Your trust in us and your generous support enables ROLDA to help dogs in several cities in Romania and to provide emergency aid in some areas affected by the war in Ukraine.
The PawzUp dog mascot presents you something truly unique: A project designed to improve dog welfare for generations to come.
At ROLDA, we believe that each dog or cat deserves a family to respect and care for them, and no farm animal has to end up abandoned in a ditch after being exploited all his life. PawzUp Center was began as a bold dream to encourage adoption as much as possible – because adopting a rescued soul is rewarding for both people and animals.
Once the PawzUp Center becomes a reality and opens its doors, it will unite rescued pets and great people so they can benefit from each others company. The complex is formed of 7 buildings and we are rushing to fundraise for and complete the first so we can safely move the dogs from the old paddocks. This is because the authorities sent us a pre-eviction notification as they will build a new road that is passing right in the middle of our shelter, affecting 30% of our buildings and obviously, our entire activity. Five of these seven buildings will be related to dog activities one way or another: one building with 86 cage-free spaces to house adoptable dogs; one building with glass-front spaces where dogs can meet locals who want to adopt, one building for quarantine and isolation, one where dogs (and cats) will have access to veterinary care and finally, a building for senior dogs where they will benefit from the best living conditions for a quiet life. You can find more information about PawzUp Center below.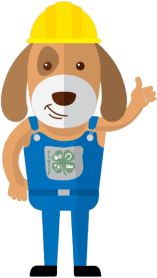 If we already convinced you to make a mark to help us transform PawzUp into reality, we remind you that when you sponsor the building of a whole box, you can name it after your favorite pet, or in memory/to honor someone. Naming opportunities include:
Support other rescuers in Romania
We provide financial assistance to different rescuers in Caracal, Desa, Focsani, Tulcea and Solca for sterilizations, running their own shelters, food and medical bills.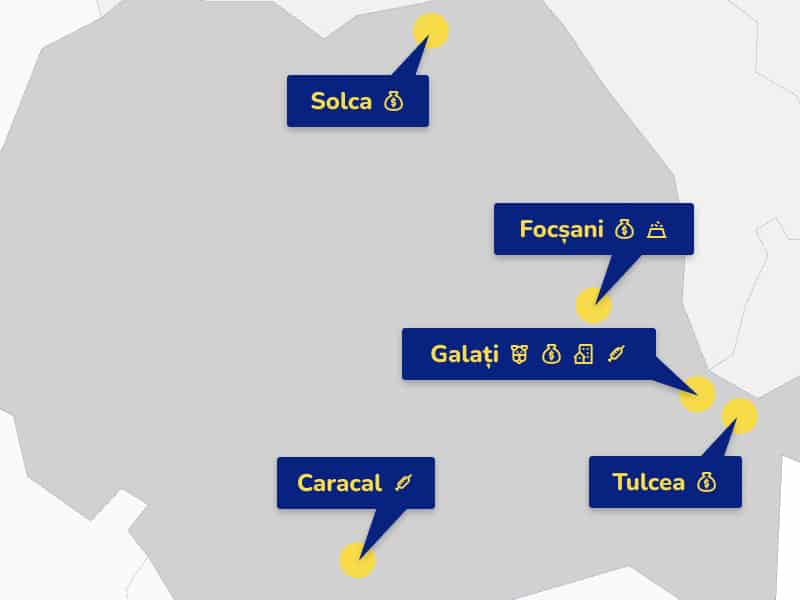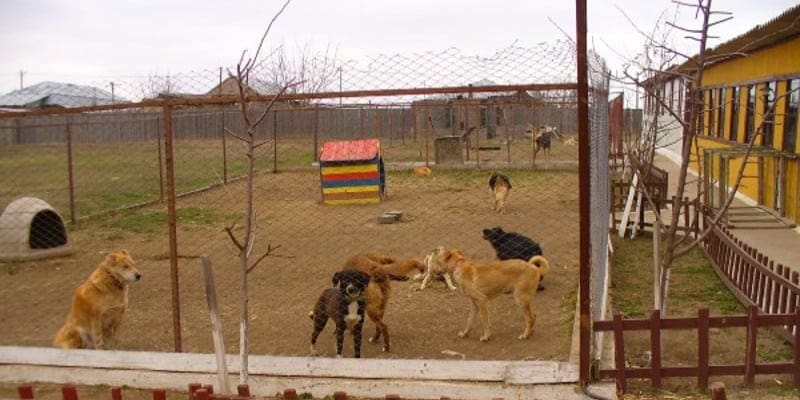 Your generosity has enabled ROLDA to help dogs in Romania since 2004, when our
small shelter
welcomed its first residents.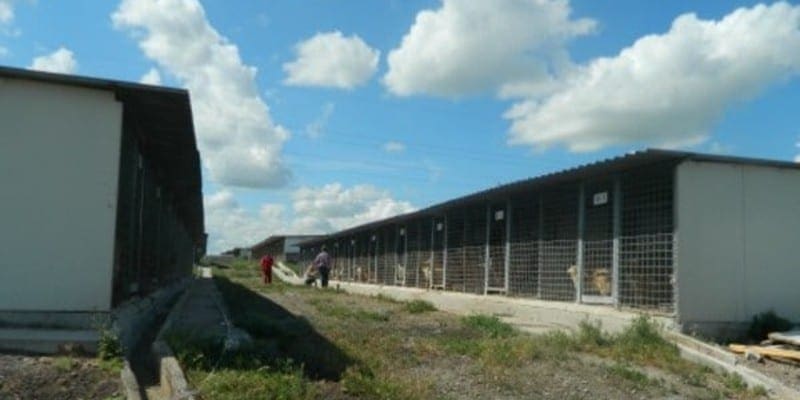 In 2007, we accepted a huge challenge and constructed the
large shelter
to save dogs on a death row from the local steel plant.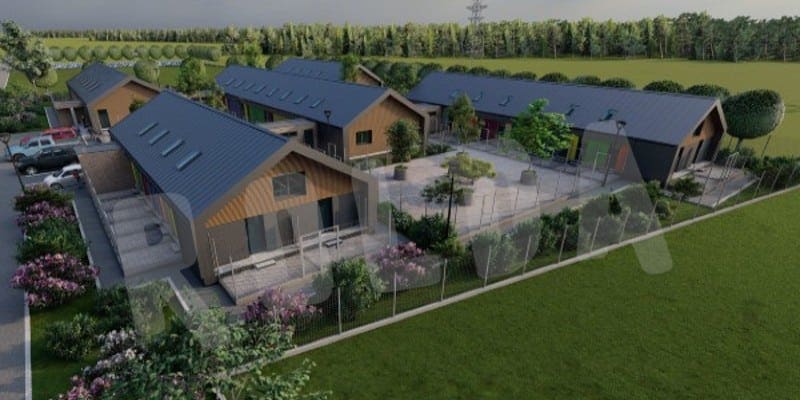 Now we are in the process of transforming the aged and rusty large shelter into PawzUp Center, a state of the art accommodation for dogs and other animals.