About ROLDA
ROLDA is a non-profit organization that works tirelessly to aid abused and neglected animals in Romania. We currently care for hundreds of dogs and cats in our three shelters, located in the south east of the country. Besides rescuing and rehoming dogs, ROLDA also helps the poor communities who struggle to look after their pets responsibly. In addition, we run education campaigns and extend our very limited resources to help rescuers from other cities in Romania (and during the war in Ukraine too).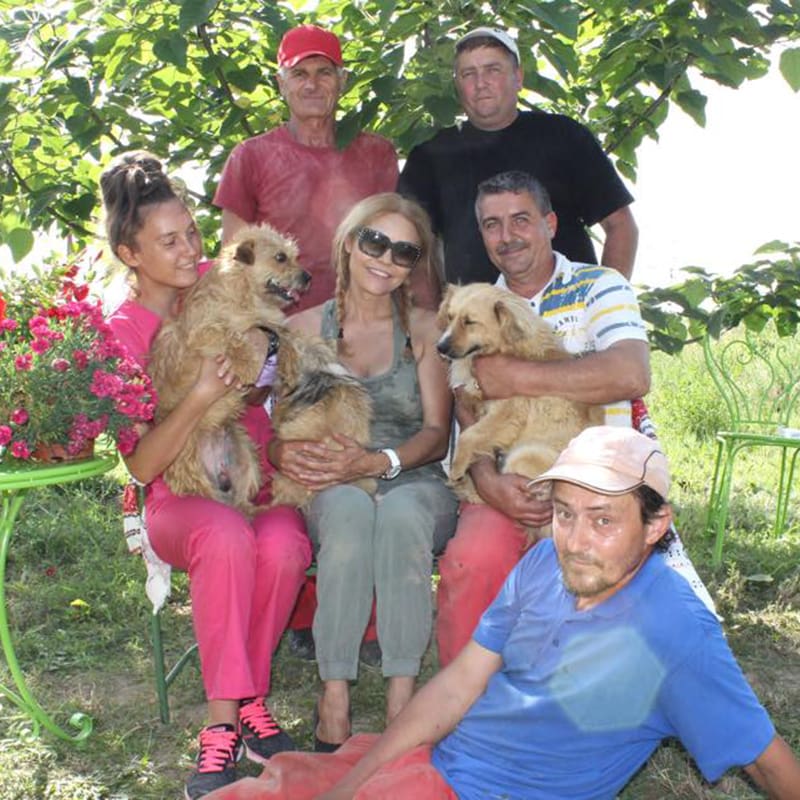 #GiveHope to animals that have no one else
#GiveHope to animals that have no one else
#GiveHope to animals that have no one else
"Animal rescue is heartbreaking work. We have come a long way, but there are still far too many homeless dogs and cats in our community. To date, ROLDA has helped over 20,000 animals, some with human companions, and sadly, so many more who have no one.
Our efforts have greatly helped unwanted and homeless animals, allowing us to rehome dogs from our shelters, and to assist people with low incomes in providing food and medical care for their pets, and farm animals.
Without ROLDA, our dedicated staff, volunteers, and international supporters, these animals would have suffered slow, agonizing deaths on the streets and in the fields of our community.
ROLDA makes a daily commitment to several hundreds of animals. Could you make even a small commitment to one soul in need? Every one of us has the power to give hope, and to create a more compassionate world."
Dana Costin
Founder & CEO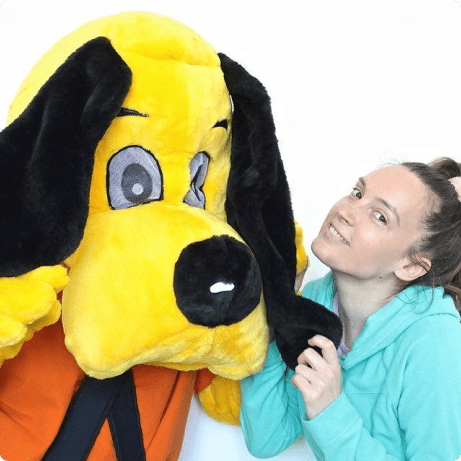 Bill of rights
ROLDA works to assure that philanthropy gains the respect and trust of the general public when supporting a cause close to their heart.
Donors and prospective donors must have full confidence in the not-for-profit organizations and initiatives that they are asked to support. We declare that all donors have these rights…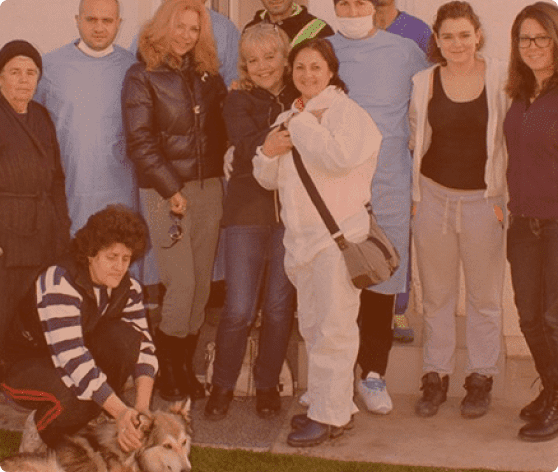 Testimonial from a happy adopter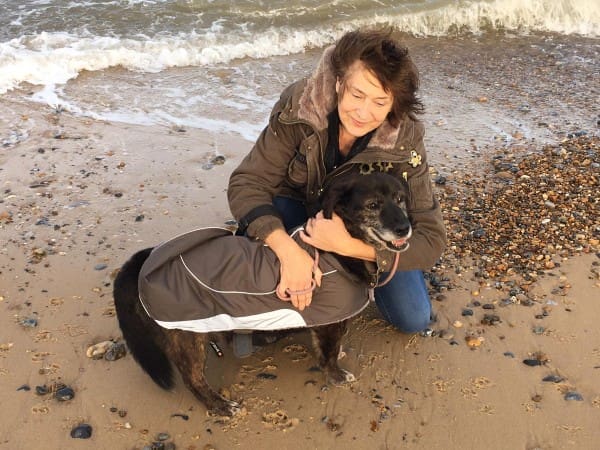 "I would like to thank you and your staff for blessing us with such a wonderful dog, Cookie is adorable. We got him in September and as the days passed settling in, delightful characteristics unfolded. His excited pant on greeting you, his nose erect then breaking out into a funny bellowing howl. Wriggling on his back contentedly alleviating his itch and his big paws shaking about, he resembled Baloo the hilarious gentle bear in the cartoon Jungle Book! Our Baloo had landed and certainly won a big place in our hearts! A BIG THANK YOU!"
Do you feel like you are ready to be part of our big international family?
You control how much you can contribute to rescuing animals in need with us!