Discover more
about ROLDA UK
Charitable incorporated organisation established in England and Wales, Reg. No. 1162690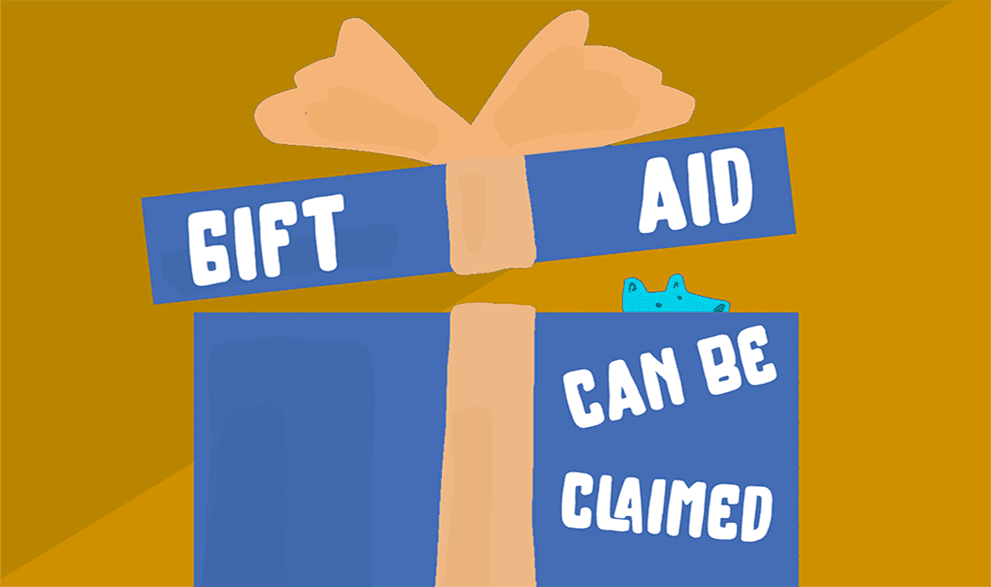 #GiveHope to animals that have no one else
#GiveHope to animals that have no one else
#GiveHope to animals that have no one else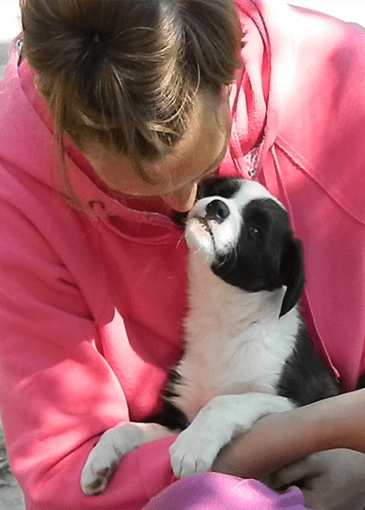 About us
ROLDA UK was set up by Dana and Gemma who lead a growing group of wonderful, skilled volunteers. The purpose of the organisation is to rehome responsibly healthy and sociable dogs from our shelter to British families, to generate awareness and support for the Romanian animals and for the poor communities struggling to look after their pets responsibly. The organisation was founded on 16 July 2015, Reg. No. 1162690.







Mailing address
Suite 9273, PO Box 4336, Manchester, M61 0BW
Tax info: Donations are tax exempt and Gift Aid can be claimed.
How British supporters help us

Enable rescued dogs to receive medical assistance, sheltering and to be adopted in the UK.

Support fundraising efforts in the UK to benefit street dogs and cats in Romania as well as to campaign against illegal public shelter, against animal cruelty and abuses.

Encourage responsible adoptions which goes both ways: for the Romanian shelter to deliver healthy and sociable dogs and for the British adopters to be serious and committed.

Create a network of foster homes.
What we do for UK supporters
Opportunity to adopt a healthy, beautiful, sociable dog rescued from streets or saved from a local public shelter. See conditions here & Read also testimonials from other adopters.
Opportunity to be part of our team as a volunteer (in case you'd like to put your best skills at use for animals in need and for a charity that use resources to save them) or as an ambassador (to share news about ROLDA on social media or to wear items that we send you for free).
Provide supportive literature about various animal topics (Simple rules to keep your pet safe from the hot pavement; Mini guide about responsible dog ownership; How to create a disaster plan for your dog; Tips to travel with your pet; Pet Fire Safety; etc) which can be found here.
Offer free materials to download from ROLDA Online Shop (e.g. window sticker (pet window decal) useful for the rescue team to know how many pets you have inside, in case of disaster).
Some of
#ROLDAdogs

adopted in the UK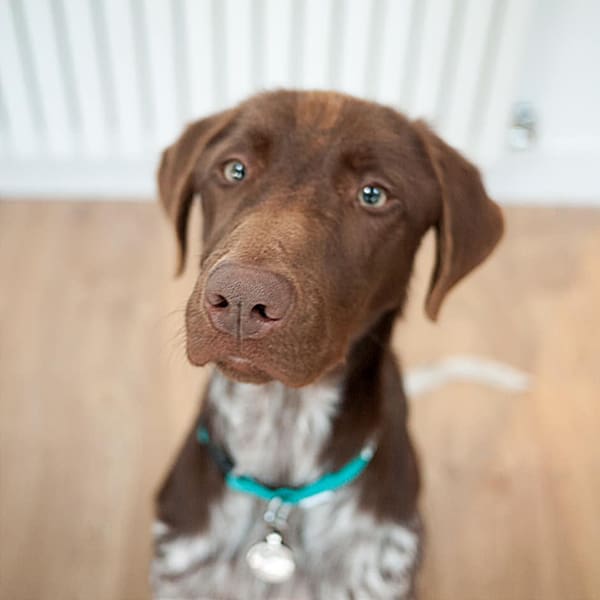 Arrow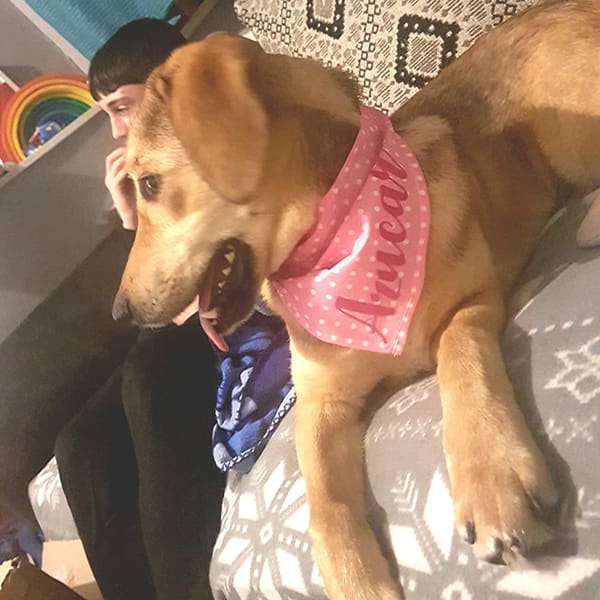 Azucar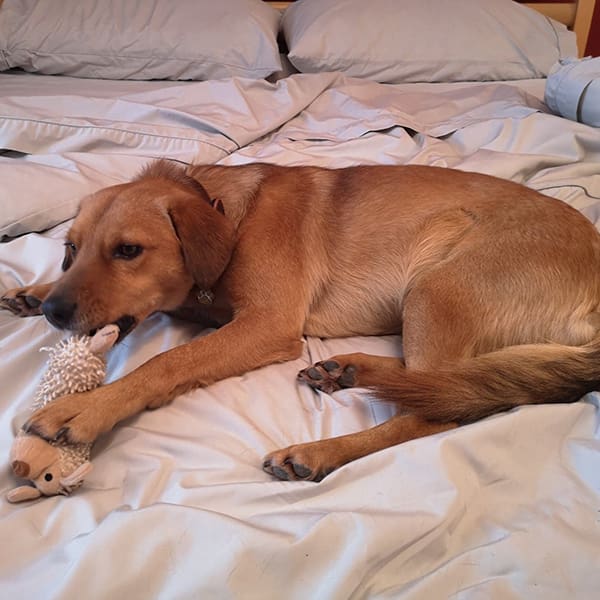 Darie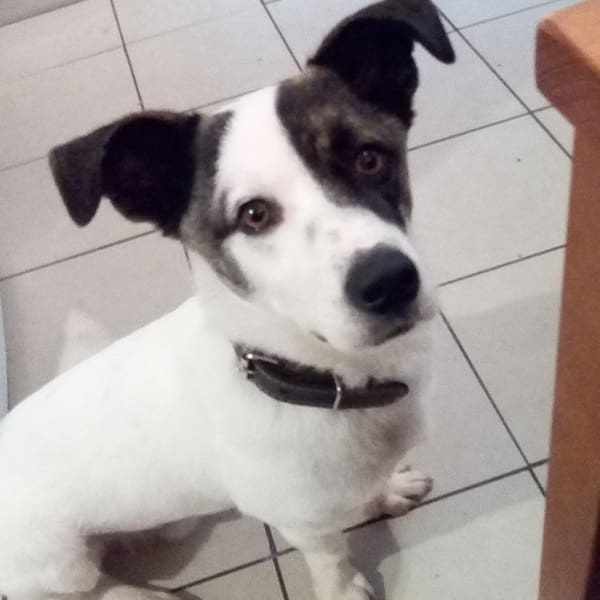 Flush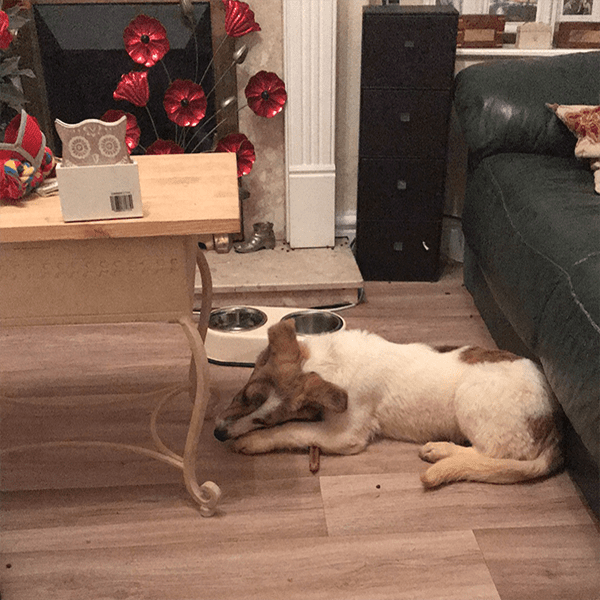 Galileo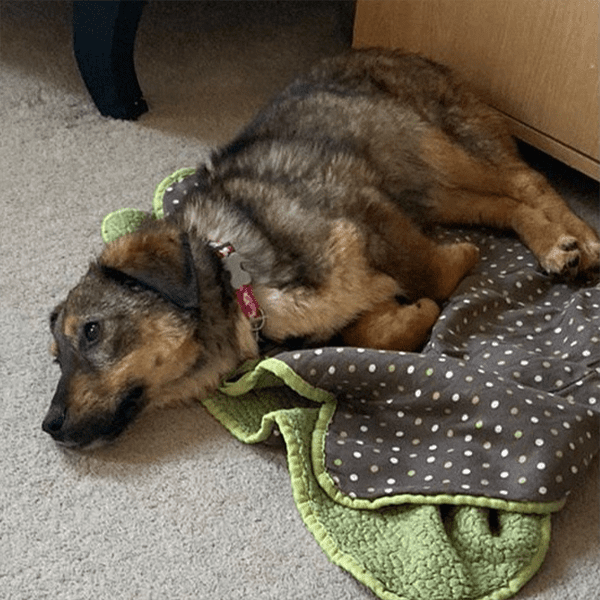 Graciela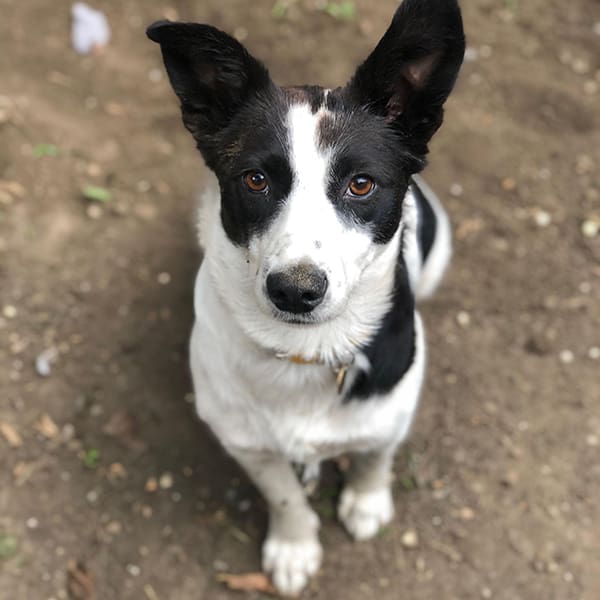 Laika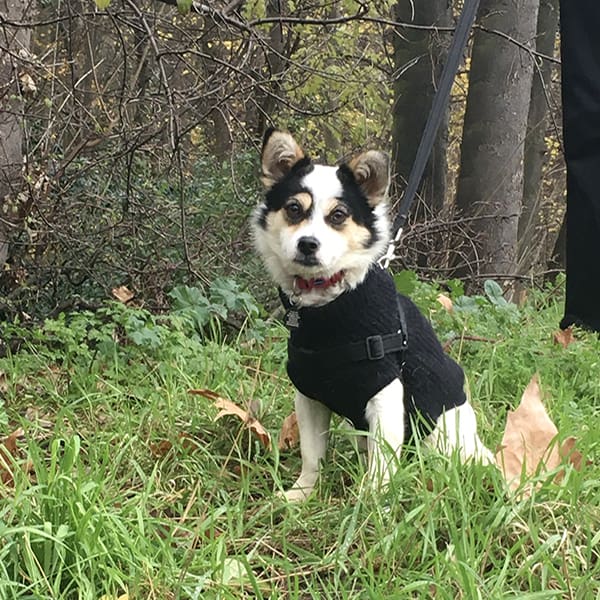 Mimi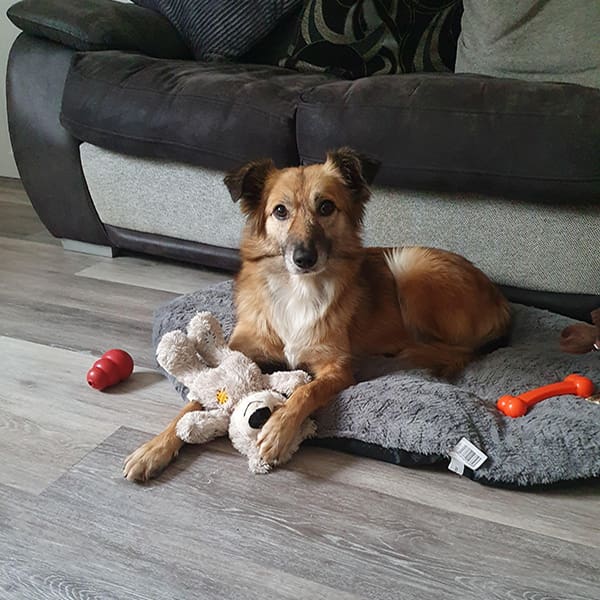 Sofia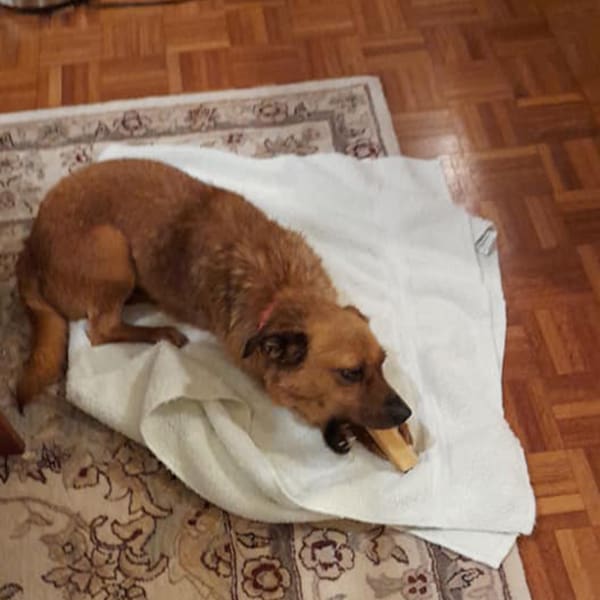 Zora
Money sent by ROLDA UK for Romanian projects
from 01 January to 31 December
2023 (up to date)
2022
2021
2020
2019
2023 (up to date)
38,000 GBP
2022
35,000 GBP
2021
11,490 GBP
2020
6,500 GBP
2019
600 GBP
2023 (up to date)
Grants, private donations, adoption fees
2022
Grants, private donations, adoption fees
2021
Grants, private donations, adoption fees
2020
Grants, private donations, adoption fees
2019
Private donations, adoption fees
2023 (up to date)
General costs for shelter, Ukraine aid
2022
General costs for shelter, Ukraine aid, medical bills, sterilizations
2021
General costs for shelter, medical bills, sterilizations
2020
General costs for shelter, medical bills, sterilizations
2019
General costs for shelter
Receipts and payments accounts ROLDA UK
Income and endowments
Donations
Adoption Fees
Transport dogs
Gift Aid
Grants
Total
Donations
21,406.00
Adoption Fees
3,613.00
Transport dogs
585.00
Gift Aid
2,568.00
Grants
25,170.00
Total
£53,342.00
Expenditure
Telephone
Postage and stationery
Advertising
Sundries
Go Cardless
Software subscriptions
Computer and office equipment
Office administration expenses
Telephone
333.00
Postage and stationery
214.00
Advertising
1,212.00
Sundries
391.00
Go Cardless
371.00
Software subscriptions
173.00
Computer and office equipment
225.00
Office administration expenses
312.00
Bookkeeping
Accountancy
Consultancy
Online Giving fees
Pet Expenses
Grant to ROLDA Romania
Total
Bookkeeping
150.00
Accountancy
1,140.00
Consultancy
500.00
Online Giving fees
698.00
Pet Expenses
502.00
Grant to ROLDA Romania
11,810.00
Total
£18,031.00
Net income at 30 June 2022: £35,311
Independent examiner: A J Syddall M.A., A.C.A., P B Syddall & Co, Chartered Accountants
How to adopt a dog from ROLDA?
Our dogs are listed here, please make your choice. Every dog profile contains useful information about her/his behavior observed by our staff during daily routines.
Contact the British team at rolda (at) rolda.org.uk with the chosen dog (name), questions you might have about dog' character.
The British colleagues will send you the adoption papers that need to be signed and sent back. Be prepared for a home check.
The adoption fee for one of our dogs is £150 which covers essentials such as the pet passport, microchipping, vaccinations and blood tests. You can pay the adoption fee online via credit or debit card, bank transfer, PayPal or cheque.
Pay the transport fee which varies depending on dog' size
Dog/s will travel with a pet company authorized for live animals transport (departure/arrival dates will be sent to you by email)
Gift Aid – Turn every £1 donation into £1.25
Under Gift Aid, the HM Revenue and Customs (HMRC) will usually top up every £1 given to ROLDA UK with 25p.
So our charity could receive £250 for every £1,000 you donate at no extra expense to you.
For donations to be eligible for Gift Aid, the donor needs to be a UK taxpayer and will have had to have paid an amount of income/capital gains tax equal to or higher than the amount claimed by all charities and CASCs from HM Revenue & Customs (taxes such as VAT and Council Tax do not qualify).
This means, for ROLDA UK to claim £2.50 on a £10 donation, the sponsor must have paid at least £2.50 in tax. Gift Aid cannot be claimed on company donations.
NOTE
If a number of sponsors live at the same address, they must each complete the address and postcode fields.
The name, amount, address, and postcode fields must be filled out in the sponsor's own handwriting. Donate individually.
You cannot make joint donations, for example from Mr. and Mrs. Smith. The HMRC needs to determine who the taxpayer is.
How British supporters can make a gift to ROLDA?
ROLDA's founder invites you to find out how we started and why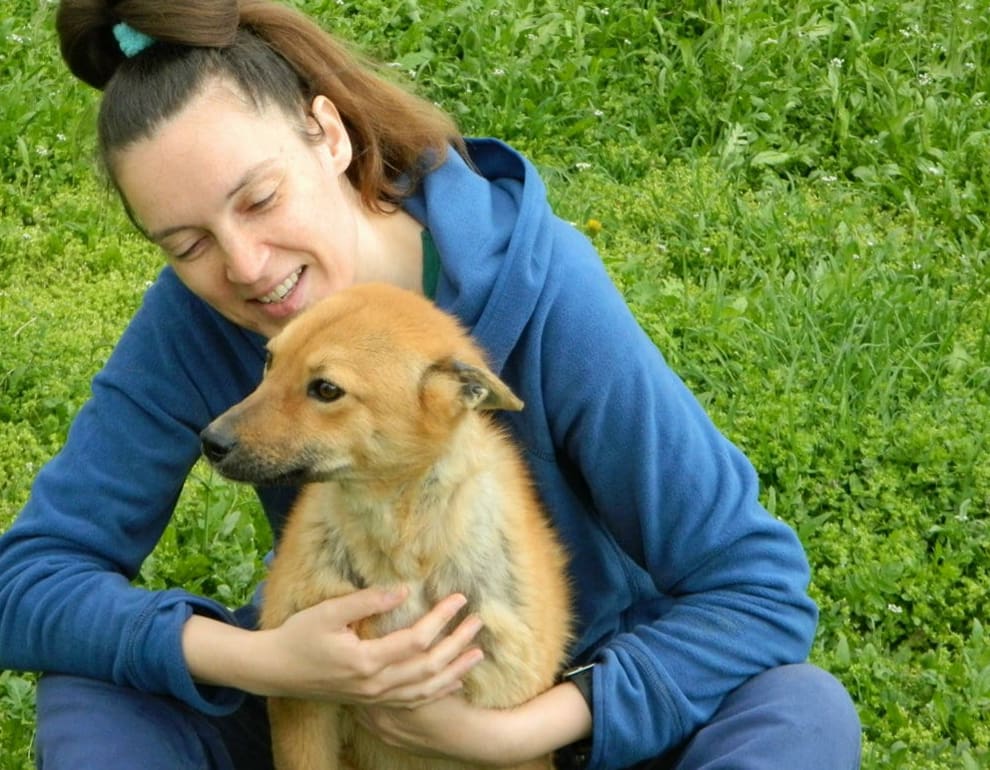 "The heart and soul of ROLDA UK is Gemma, a girl who heard about our charity from her mom, who is a board member of our Australian branch. Mother of 2 wild boys, Gemma handles Australia, UK, as well as various other tasks. I created a small miracle and infiltrated ROLDA into her blood and now, I am as certain as one can be, that Gemma is here to stay with us for a very long time. Sometimes annoying, over focused on details, Gemma is the kind of treasure rich, big charities would kill to have in their team. Why? Because of something called loyalty that no money in the World can buy. ROLDA UK became registered CIO in 2015 and Gift Aid can be claimed by British donors. Last year, ROLDA UK progressed impressively; we increased private donations, obtained some grants, had some media appearances including in The Ark Magazine (Catholic Concern for Animals) and The Telegraph. Besides other skills, Gemma is great at recruiting people (after failing terribly with others! LOL!) She managed to recruit a great, talented writer, Michael; a brilliant adoption coordinator, Sarah and Olga who recently began helping us with social media. Thanks to them and our generous British supporters, the future of ROLDA UK looks bright."
My best wishes to you, Dana! Meet ROLDA UK great team
"I started working for ROLDA in 2015, doing a little bit of administration here and there. After hearing more about the plight of Romanian stray dogs, I started taking on more responsibilities, such as revamping the website and social media. I'm now involved in many aspects of the daily management of ROLDA, such as managing the UK team and bringing on new talented volunteers who can help us achieve our ambitions to save more dogs in need."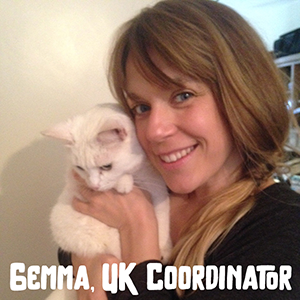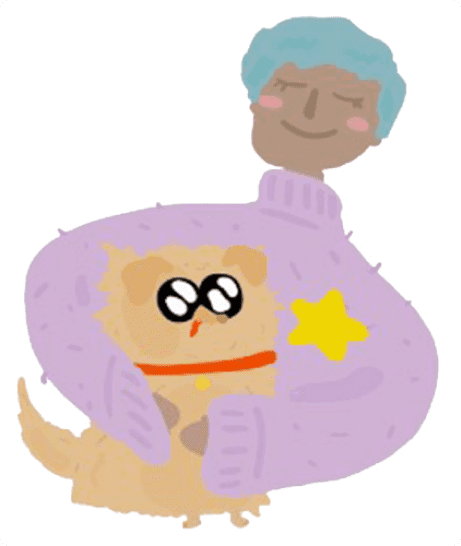 "Wow I just looked on your page it brought tears to my eyes with happiness , your work, mission and most of all those children being involved is a crucial part of changing animals lives .Those children will be the building block and hopefully they can change the way people treat animals so important that they are involved. I also love all your ideas for the shelter, and how large so lots of doggies can be helped. Just great stuff to see. Good luck with your amazing work."