ROLDA Inc. is the only charity recognized by ACNC who operates in Romania to help:
About us
ROLDA Inc. Australia is an incorporated charity since 1st December 2014, created to raise awareness and support for its sister charity based in Romania. It is recognized by Australian Charities and Not-for-profit Commission (ACNC) ABN 38 420 396 060 and Australian Securities and Investments Commission (ASIC) ARBN 624 622 859.

Full legal name
ROLDA, Inc.



Phone number
0473 001 274



Office address
Suite 10, 424 Gympie Road,
Strathpine QLD 4500
What we do
Together, we are able to rescue neglected, abused and abandoned animals from Romania, where the population of stray dogs – estimated to some millions – is one of the largest in the world. We strive to create a safer, cleaner and more compassionate environment for the benefit of all people and animals.
Since the war in Ukraine started, ROLDA Inc expanded its support to help animals in this country transformed into a ruin, completely devastated by war. In Australia, ROLDA Inc. is on a mission to make sure that not a single adopted animal gets returned to a shelter.
Money transferred from Australia to Romania
from 01 January until 31 December
2023 – to date
2022
2021
2019
2023 – to date
43,4310 AUD
2022
25,976 AUD
2021
30,237 AUD
2019
17,365 AUD
Some numbers from the latest financial report
Income
Expenses
Profit
Total assets
Total equity
Income
221,070 AUD
Expenses
168,158
Profit
52,912 AUD
Total assets
82,782 AUD
Total equity
8,739
ROLDA Inc is entitled to a GST concession and is therefore not registered for GST. As a result, revenue, expenses and assets are recognised inclusive of the amount of goods and services tax (GST) as GST is not payable to, nor recoverable from, the Australian Taxation Office (ATO).
Principal activities in Australia

Enable rescued dogs and cats to receive medical assistance and sheltering into our private facilities until being adopted

Support fundraising efforts in Australia to benefit street animals in Romania and Ukraine as well as to campaign against illegal public shelter, against animal cruelty and abuses

Fund a database of Australian supporters to more effectively raise help for animals in need

Support fundraising efforts in Australia to benefit street dogs and cats affected by disasters (e.g. the war in Ukraine)
What we do for Australian supporters
Provide supportive literature about various animal topics (Simple rules to keep your pet safe from the hot pavement; Mini guide about responsible dog ownership; How to create a disaster plan for your dog; Tips to travel with your pet; Pet Fire Safety; etc).
Opportunity to be part of our team as a volunteer (in case you'd like to put your best skills at use for animals in need and for a charity that use resources to save them) or as an ambassador (to share news about ROLDA on social media or to wear items that we send you for free).
How Australian supporters can make a gift to ROLDA?
ROLDA's founder invites you to find out how we started and why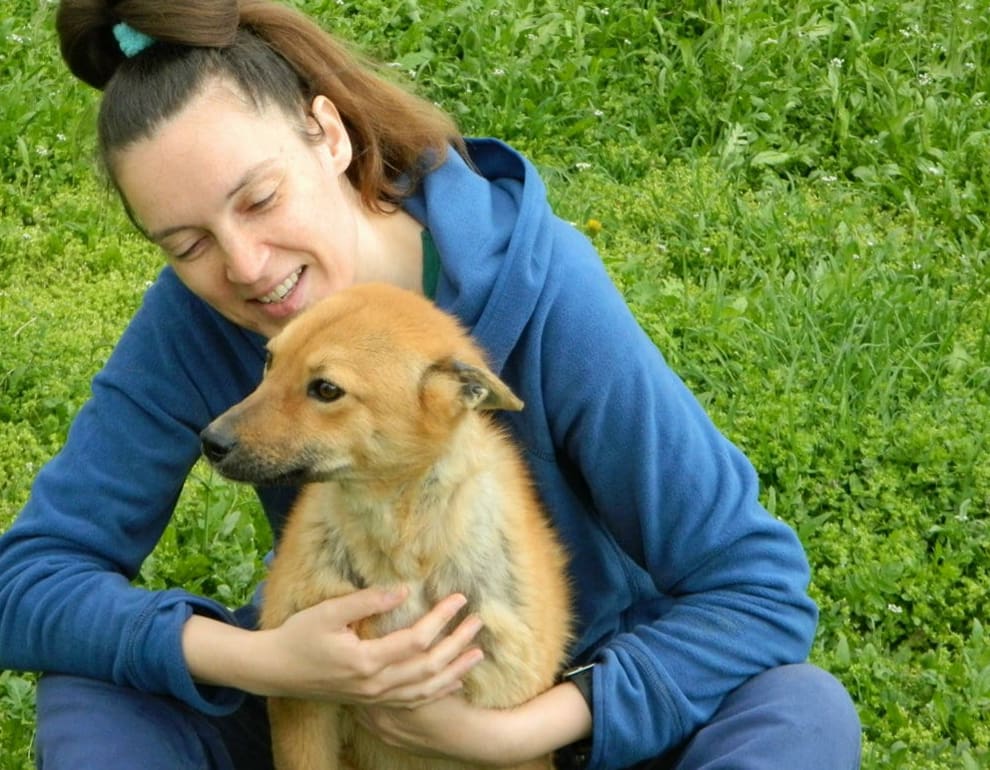 "Firstly, thank you for visiting the ROLDA website. Your interest and support are what enable us to save lives every day. Below is a brief overview of the journey I have been on and which has led to ROLDA. To be totally honest, it was my personal ambition to set up ROLDA on a 3rd continent, Australia (after Europe and North America). Back in 2015, we didn't have many Australian supporters but I managed to convince one to register ROLDA as a charity in South Australia. This was the first step accomplished exactly on Romanian National Day, on 1st December. In order to fundraise in Australia, you need licenses in each state. It's not an easy job. You need people to be there for you all the time, organize board meetings, report data to the authorities. Soon I realized that if I continue to try blindly, without the support of the right, dedicated people my ambition will ruin, and things will not work. Sarah came in my way at the right time and her patience, dedication, and kindness helped me in many desperate moments. One of Sarah's greatest things, besides her loyalty, is her kind and talented daughter, Gemma. Soon after we formed this team, Sarah, Gemma, and I became invincible. Sarah managed to convince some of her friends to join our Board. During the blurry times, we also were lucky to find Liz who helped us plan marketing strategy and go-ahead to reach new supporters to raise awareness about Romanian animal's plight. Some of Liz's friends joined our team and hopefully, this is only the beginning. In Australia, thanks to Liz and her company, our fundraising program goes very well, especially considering the modest amount we started with.6 years later, we are considering creating programs to help Australians and their pets because giving is sharing and we'd love to be able to give back some support to an amazing community of animal lovers who supports ROLDA so generously! The road has been long and difficult. Yet whenever I am near the kennels and can see the difference we have made to the lives of hundreds of dogs, I realize it was all worth it. And that there is still plenty of work to do! I hope you enjoy reading it."
My best wishes to you, Dana!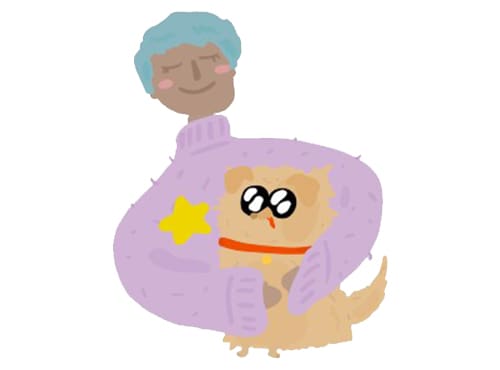 "I extend the hand of friendship to you and your workers and wish you success in saving all the dogs that need saving and that you are able through people's donations and kindness, to give all Romania animals safe shelter, food, and security. The days of murdering our beloved animals must come to an end as we educate people and stop money from being made from their deaths. Keep this wonderful work going!"