Protection against common parasites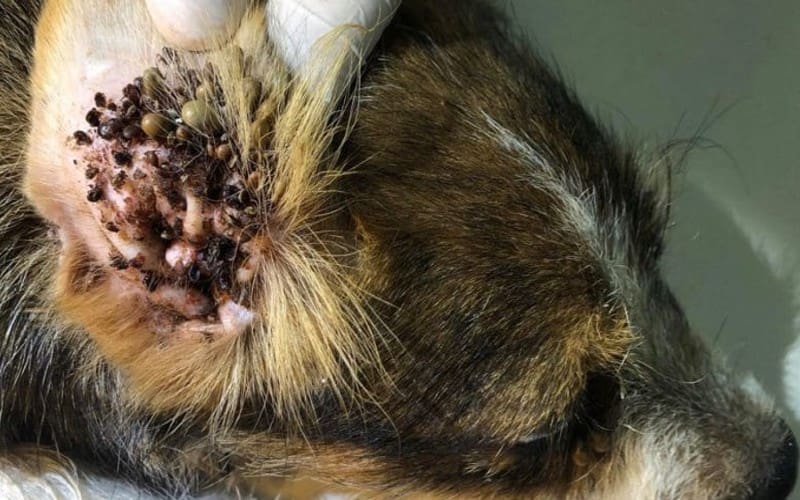 0 Donors
$21308 Raised
44.67%
$47.700 Goal
Help dogs and cats to fight against fleas and ticks
From March to October, dogs and cats are in danger of being infested with fleas and ticks.
Fleas can survive freezing temperatures as immature pupae living in untreated animals such as homeless, neglected animals. Once the warm weather arrives, these pupae will thaw and begin to lay their eggs.
Ticks survive freezing temperatures in microclimates, and after the thaw, a female tick can lay hundreds to thousands of eggs at one time.
Fleas and ticks carry an array of potentially fatal diseases including anemia, tapeworms, and Lyme disease, that are transmitted to dogs, cats, and even humans. Fleas and ticks are incredibly stubborn pests that are almost impossible to eliminate. It's even extremely difficult to keep their numbers under control.
These parasites can be extremely harmful to dogs and cats and can cause a wide array of health problems, including tick paralysis. Homeless animals are exposed and vulnerable to fleas and ticks because they are in constant contact with infected dogs and other animals.
And of course, because they do not receive a flea and tick preventive. If these animals remain untreated, most will succumb to the infections and diseases transmitted by these relentless pests.
Together we can prevent fleas and ticks from harming vulnerable animals in Romania. Help us protect these voiceless souls with Advantix Spot-on Solution prevention treatment—one of the safest and most effective ways to fight external parasites.
The monthly dose of Advantix Spot-on Solution for one animal costs as little as 8 USD and it guarantees a safe, healthy, and happy dog or cat!
It doesn't cost much to help a lonely homeless animal be healthy, so please, donate today.
Transparency is important for ROLDA, as well as showing gratitude to our dedicated supporters.
Individual donations are listed in the right column. When you make a donation directly on this page, your name and the amount will appear automatically. If you send a check or wire a donation marked "for the campaign against fleas and ticks", we will add your donation manually. In case you don't see your name and amount donated listed, please send us an email at contact@rolda.org
Annual estimated cost
$47.700
Wall of fame
ROLDA Suisse

$9208

ROLDA USA

$6500

ROLDA UK

$5600
Donate