ROLDA is an
international nonprofit organization

that helps abused, neglected, homeless animals as well as pet owners from the poorest regions of Romania that struggle to

look after their pets responsibly

.
History of Romanian Strays
Romania is still a developing country with little wealth compared to Western nations and still recovering from the economic ruin and tyranny of a Soviet regime. During communist times, people were forced to leave their houses, which were demolished because of the industrialization policy. Families were forced to move into tiny apartments, the state's property, where they were not allowed to bring dogs or cats… and often there wasn't any room for pets anyway.
People were forbidden to own apartments, rather they were the property of the state and the "great leader". Dogs captured from the streets in communist times were transferred to public shelters, where they were killed and their bodies used within the leather and even the cosmetic industry.
The lives of pets can be just as tragic. Many homeless animals once had an owner. They may have been abandoned due to illness, poverty, fear of strict fines imposed by the government for un-sterilized pets, or they may previously have been working animals who have become useless to their owner. The situation we face is one of human creation and years of inaction have led to a crisis.
Since the collapse of the Soviet regime, the animal population continued to be controlled with inefficient, barbaric and inhumane methods and the number of strays has risen dramatically. Our generation is now faced with a crisis… Millions of homeless animals are left for a hard, cruel and often short life in the wild.
ROLDA operates a rescue, shelter, rehabilitate and rehome policy. Once an animal arrives with our rescue team and their wounds are treated, they undergo a quarantine period in which they're kept safe, well-fed and as comfortable as possible alongside receiving broad-spectrum vaccinations.
This procedure is necessary to protect both the welfare of the animal and those already in our care. It also helps prevent the spread of diseases.
Once cleared, they go on to join our community within one of our shelters, in which they can be physically and emotionally rehabilitated and recover from any illness or injury.
They will stay with us until a new home can be found. Some may stay with us for the rest of their lives due to behavioral problems or being unfit to travel. ROLDA becomes their home and our wonderful shelter caretakers become their humans.
Statements of principle
Key principle
ROLDA Euthanasia Policy
Absolutely everything we do is guided by our ethos of universal compassion and respect for life. ROLDA only ever euthanizes an animal under the expert advice of our vet, and only where prolonging life would be cruel. Where a chance exists to save their life and create an acceptable quality of life, no matter how slim, ROLDA will always provide the treatments necessary to give them the best possible chance. We never put cost or convenience before the life and well-being of any animal.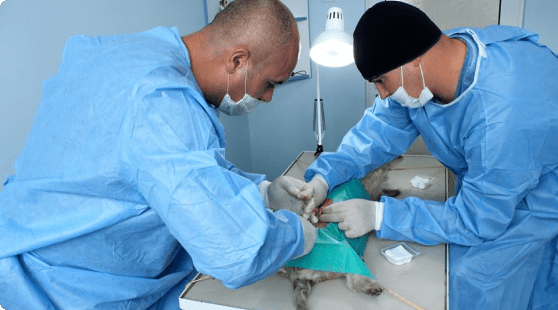 ROLDA Policy about earliest age for sterilization
It is the decision of ROLDA not to neuter street pups until they are at least 6 months old for males and 9 months old for females to enable them to fully grow and also, reduce the risks associated with the surgery procedure.
ROLDA Policy about animals in research, cloning and testing
ROLDA advocates an end to the use of animals in research and testing that is harmful to the animals.
ROLDA opposes the use of animals in elementary or high school lessons, experiments, science fair competitions, or other projects that directly or indirectly cause death, pain, or distress to animals. The commercial cloning of animals is an abuse of humanity's power over the animal world. And, like all abuses of power, it should be prohibited by law.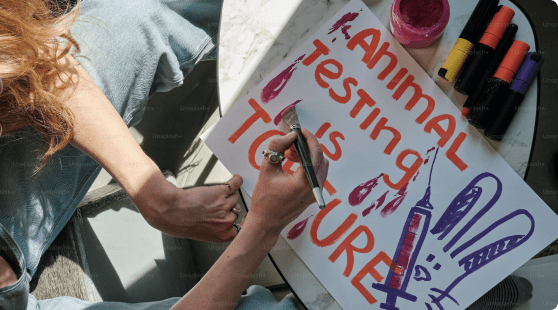 ROLDA opposes any cloning of animals for commercial purposes, whether for use as pets or in research or agriculture. Cloning experiments reflect a spirit common to all systematic forms of cruelty to animals.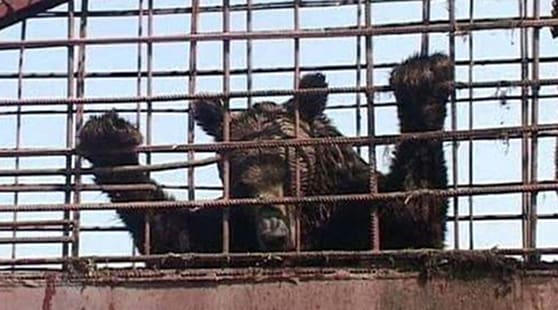 Wild animals in captivity
In principle, wild animals belong in the wild. Wild animals should not be kept in captivity unless the welfare requirements of those animals can be met and there is an ethical justification based on conservation and/or animal welfare. In particular, the keeping of wild animals as pets can be especially problematic as it is largely unregulated, creates serious animal welfare, wildlife conservation, and human health problems and potentially contributes to the illegal trade of wild animals.
Our work cannot happen without the generosity and kindness of animal lovers who support our cause across the globe. Without them, the hundreds of animals in our care (and the thousands more we will help in the future) would be left without anyone to turn to in their darkest hours.
We cannot ever fully express our gratitude, though it's apparent in the happy faces of those animals we've saved. We can, however, promise to:
Conduct a yearly financial review to ensure our funds are being used in the most effective way.
Be completely transparent in our spending and communication.
Publish our annual accounts and budget.
Provide regular updates about our work and the animals we have helped.