Your trust and generous support enable ROLDA to help cats in several cities throughout Romania and to provide emergency aid in some areas affected by the war in Ukraine.

Skye was abandoned to die after she was hit by a car.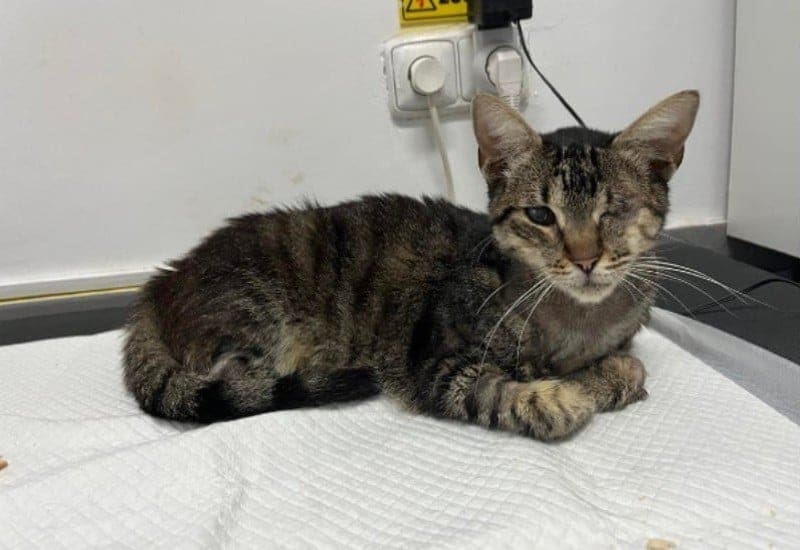 We found her in agony with a broken jaw and damaged eye. Sadly, she also had maggots in her mouth.

Today, Skye started a new life because of your compassion and care.
New ROLDA sanctuary for disabled
and senior cats opened in 2023
Like stray dogs, homeless cats are exposed to car accidents, abuse, disease and hunger. Disabled cats live on people's pity and are in constant danger of being killed or crippled for life by stray dogs. Senior cats struggle to eat and suffer chronic diseases which, left untreated, will only get worse.
ROLDA exists to come up with effective solutions for the most disadvantaged animals and considering the large number of cats in need, we decided now it's the right time to build a sanctuary for disabled and senior cats that have no one else. With assistance from our supporters, we can help them live a decent and safe life, free of pain. Learn more about ROLDA sanctuary for cats.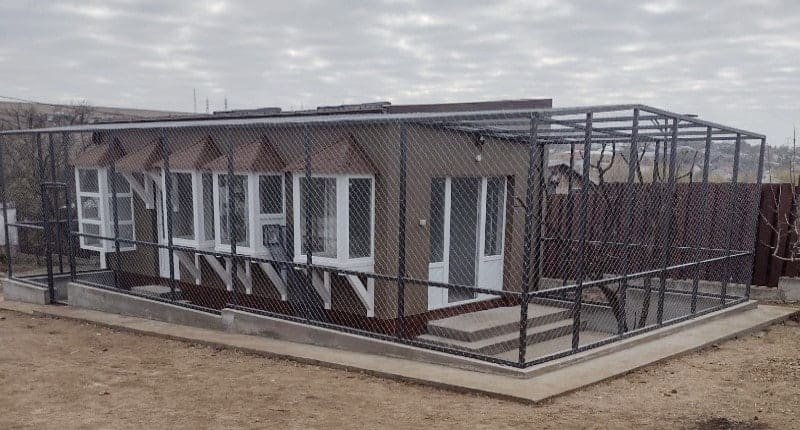 A project to improve cat welfare
for generations to come
Our PawzUp 'cat mascot' is ready to present you something truly unique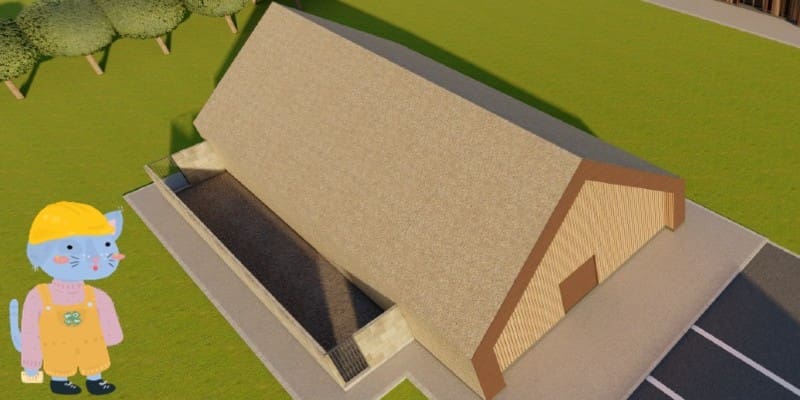 At ROLDA, we consider that each dog or cat deserves a family to respect and care for them. The PawzUp Center was born as a bold dream to encourage adoptions both internationally and within Romania, because adopting a rescued soul is rewarding for both people and animals. Once the PawzUp Center has become reality and opened its doors, ROLDA will bring rescued pets together with wonderful people so they can have the benefit of each others company. The Center will have two zones dedicated to cats: one zone with space to house adoptable cats and the second zone with glass-front spaces where cats can meet locals who wish to adopt. You can find more information about PawzUp Center below.
If you would like to help us make PawzUp a reality, we want you to know sponsoring the building of a whole cat box, means you can name it after your favorite pet, or in memory of someone special.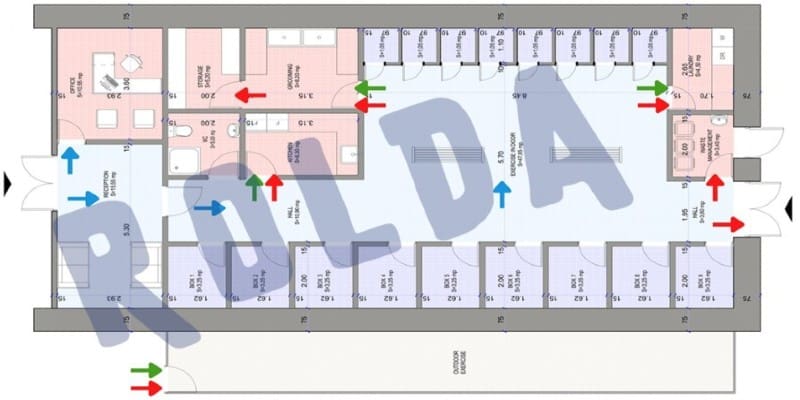 Naming opportunities include:
We help every cat in need the best we can
Joshua was found all alone in a shipyard, suffering from severe injuries to his back legs that left him unable to walk. An X-ray showed that his spine was also affected, which could have paralyzed him. We don't know what happened to Joshua, but it's likely that he was hit by a car and left to die, alone and in pain.
ROLDA covered the costs of his rehabilitation. Joshua is doing so well, and we are very hopeful he will soon be able to walk as he did before.
Take a moment to watch this video showing Joshua's recovery video.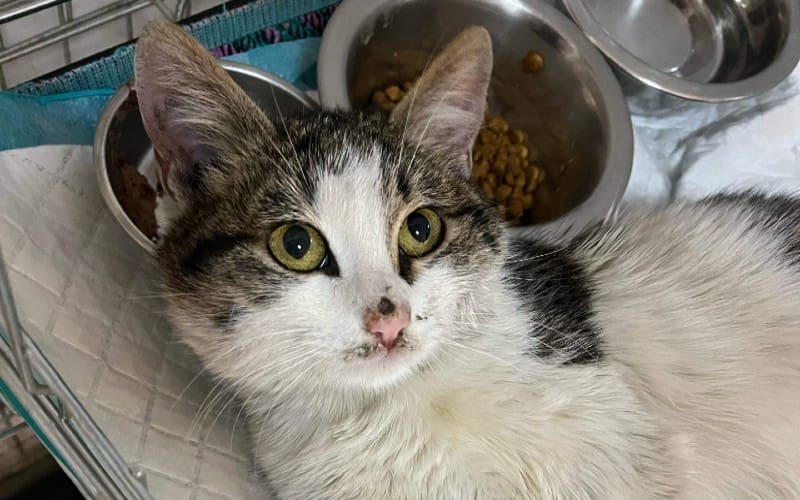 Meet some of the cats saved by
ROLDA in Romania and Ucraina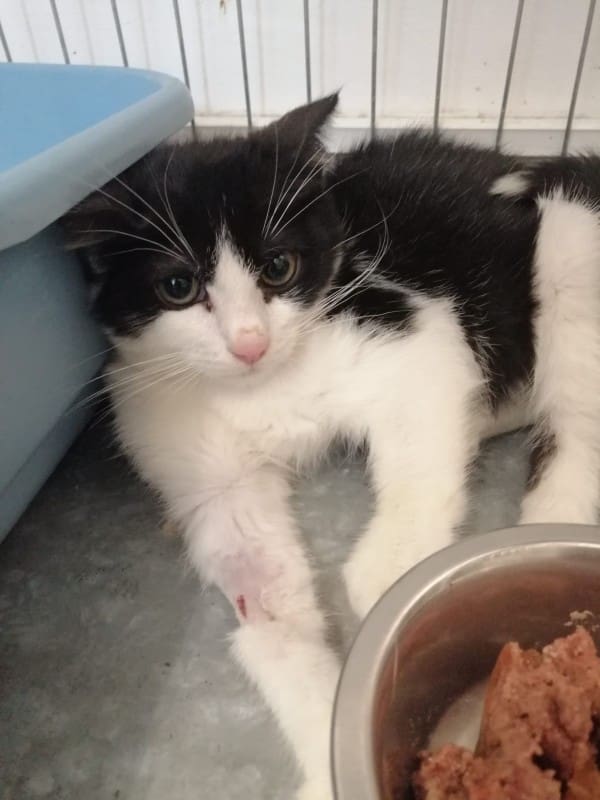 Elvis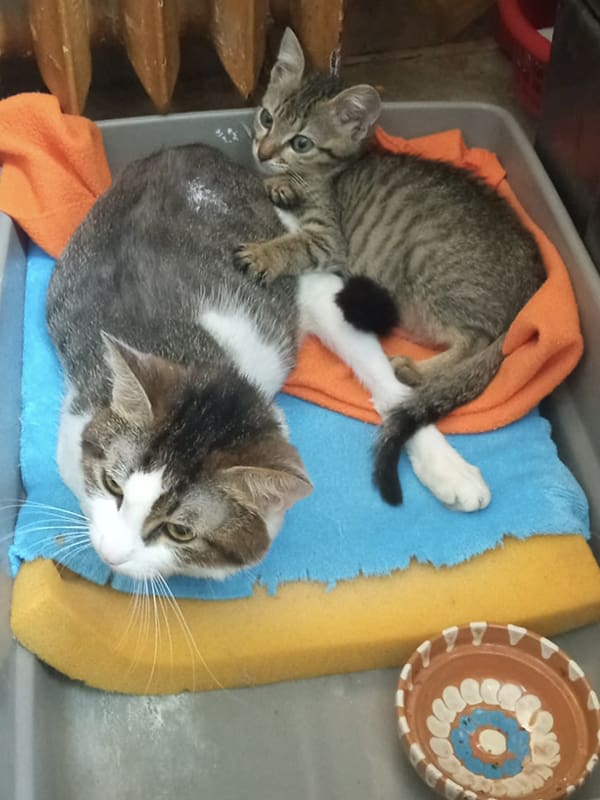 Josie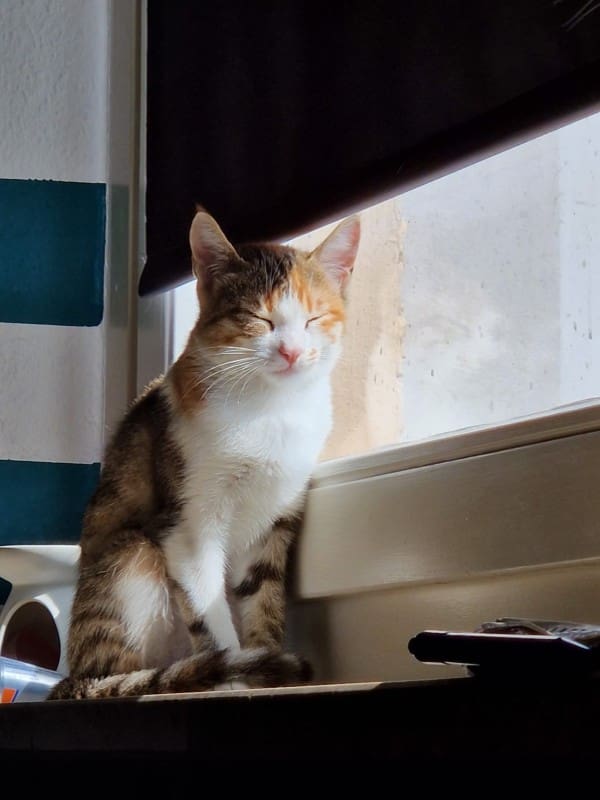 Rainbow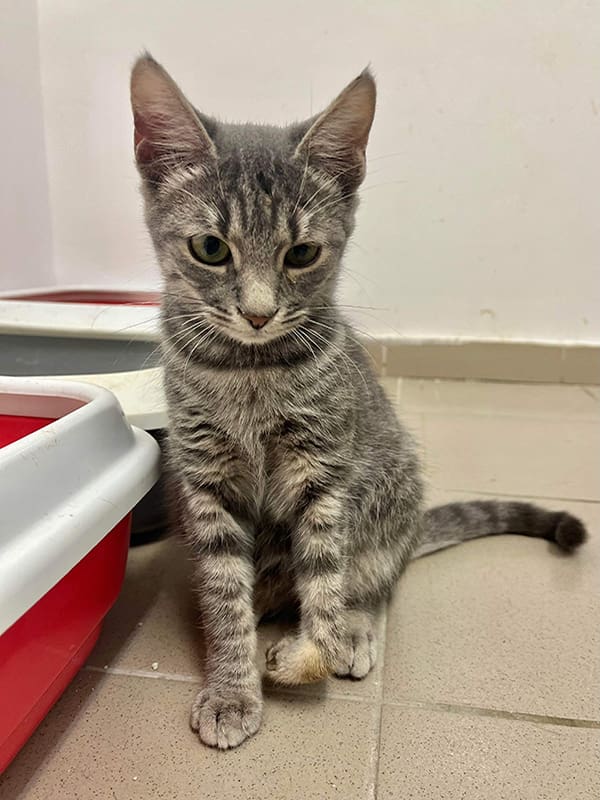 Teddy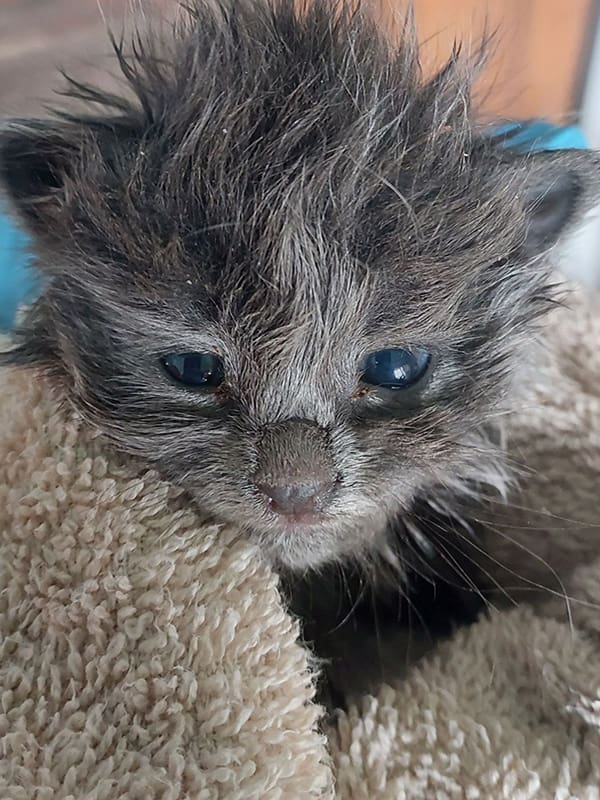 Baby Kitten
Lelia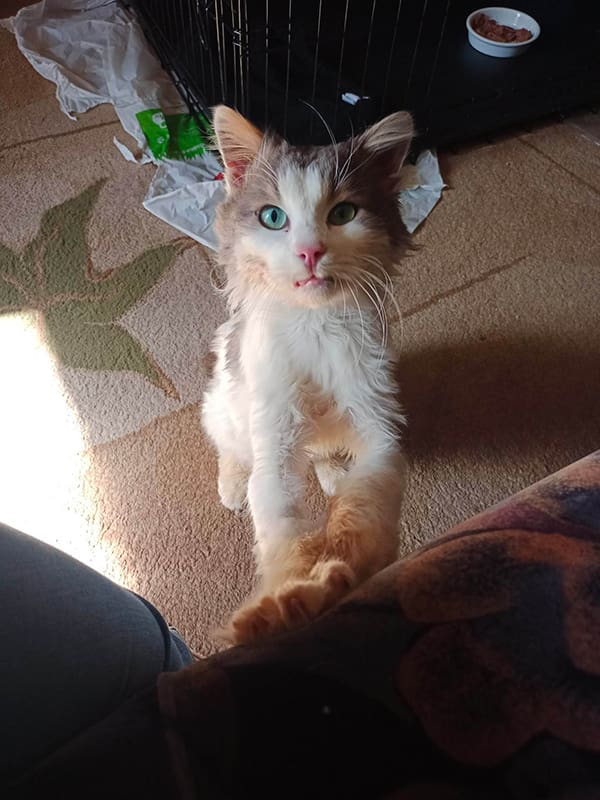 Lokhmatik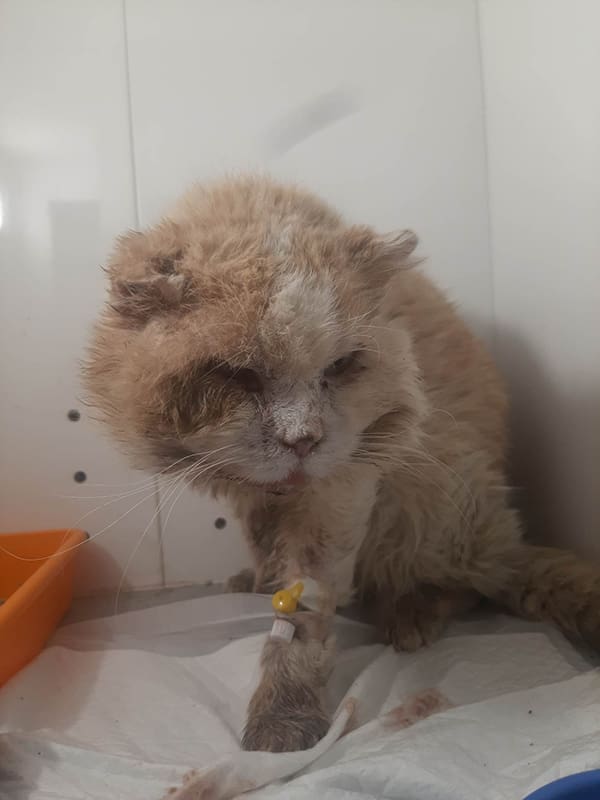 Yakut