Discover more about ROLDA in Norway
Registration no. 998398495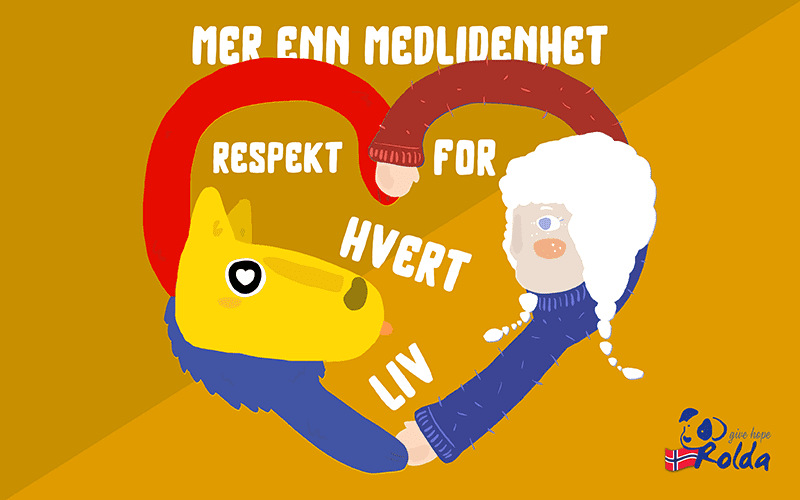 #GiveHope to animals that have no one else
#GiveHope to animals that have no one else
#GiveHope to animals that have no one else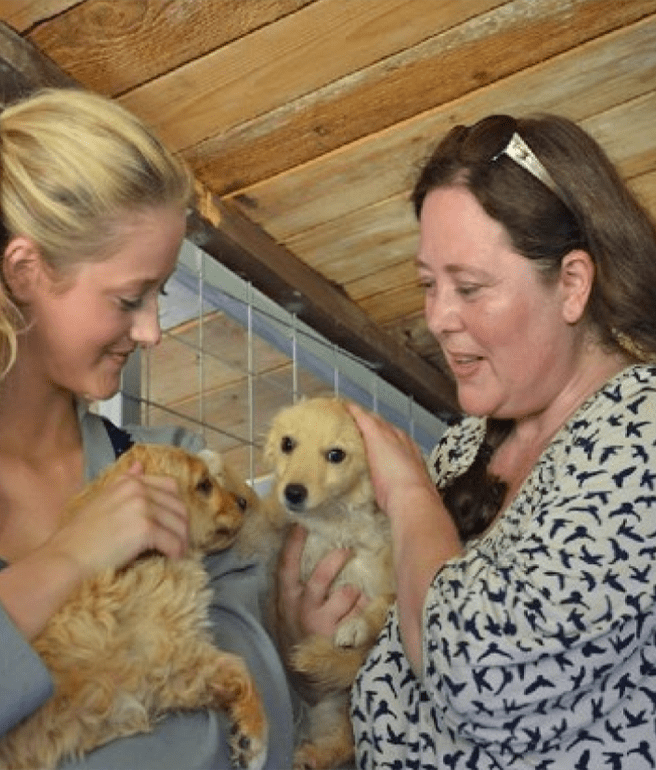 About us
ROLDA Gatehunder fra Romania Oslo og Omegn was registered in Brønnøysundregistrene (Norwegian Register Center) in 2012 to provide financial support and raise awareness about ROLDA rescue work in Romania.

Full legal name
ROLDA Gatehunder fra Romania Oslo og Omegn

Other names
ROLDA Gatehunder fra Romania

Mailing address
Granveien 23, 1394 Nesbru, Norge




Email
info@gatehunderfraromania.org
Important note regarding adoptions
Due to Norwegian current regulations, the import of strays into the country has been banned. For the moment, you can't adopt a dog. Our Norwegian team was one of the few charities that immediately contested the Norwegian rules to EFTA.
How Norwegian supporters can get involved

Give a chance to rescued animals to receive medical assistance, sheltering and to be adopted abroad

Support financially our rescue missions in Romania and since the war started, also in Ukraine (where we help local rescuers to save injured and abandoned animals)

Donate to maintain, repair and expand ROLDA shelters for dogs and cats

Campaign against illegal public shelter

Campaign against animal cruelty and abuses
What we do for Norwegian supporters
Provide supportive literature about various animal topics (Simple rules to keep your pet safe from the hot pavement; Mini guide about responsible dog ownership; How to create a disaster plan for your dog; Tips to travel with your pet; Pet Fire Safety; etc) which can be found here.
Opportunity to be part of our team as a volunteer (in case you'd like to put your best skills at use for animals in need and for a charity that use resources to save them) or as an ambassador (to share news about ROLDA on social media or to wear items that we send you for free).
Some of #roldadogs adopted in Norway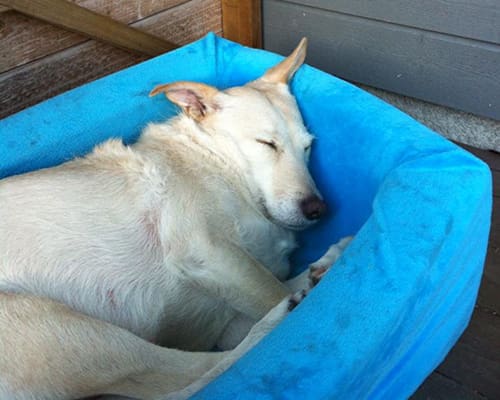 Alma
Cola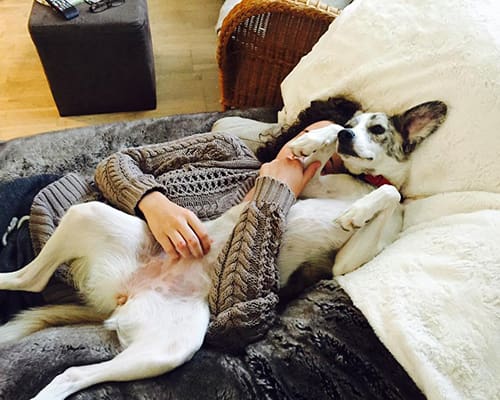 Dida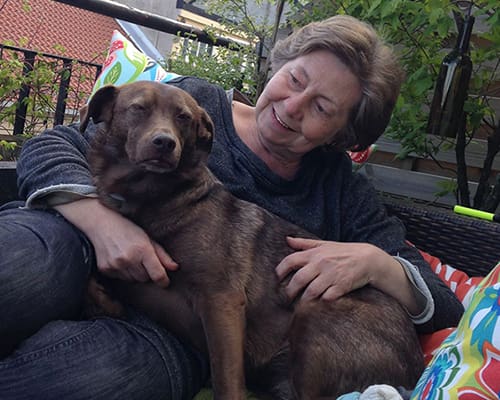 Froya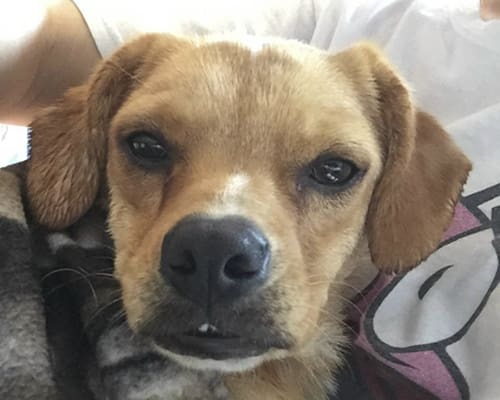 Heart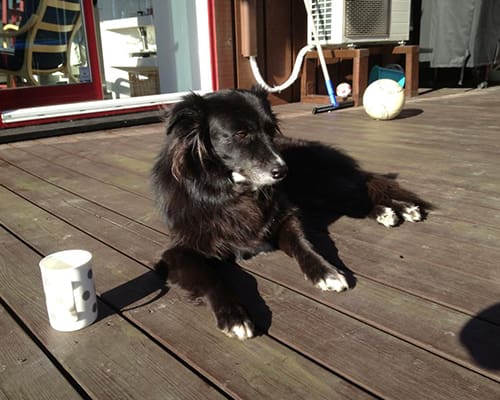 Honey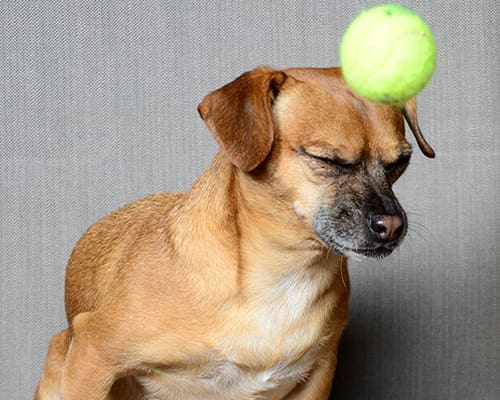 Magic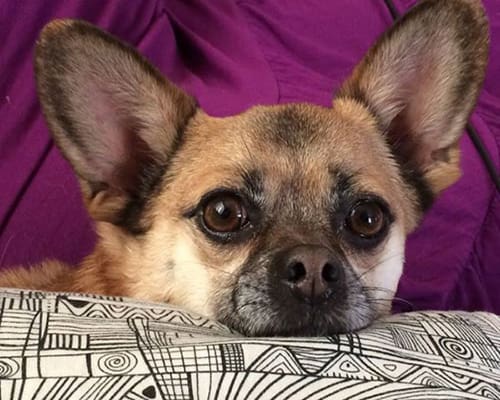 Nikita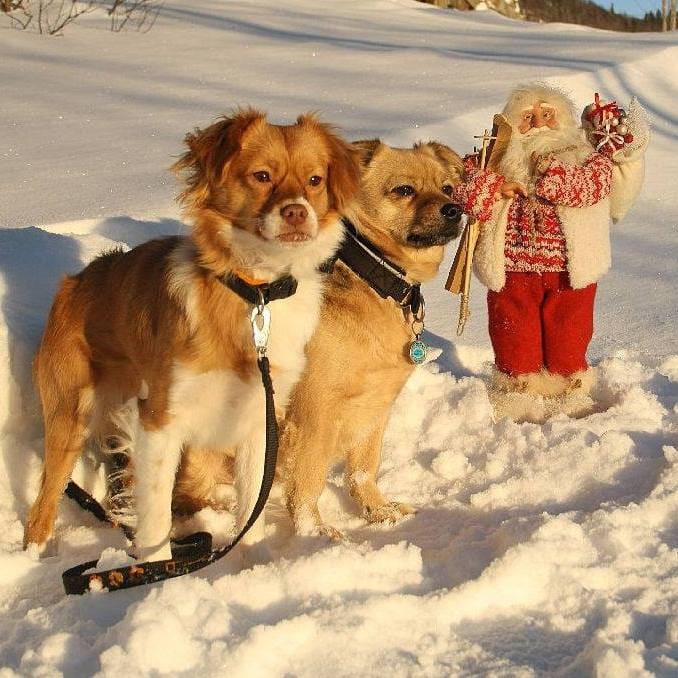 Solo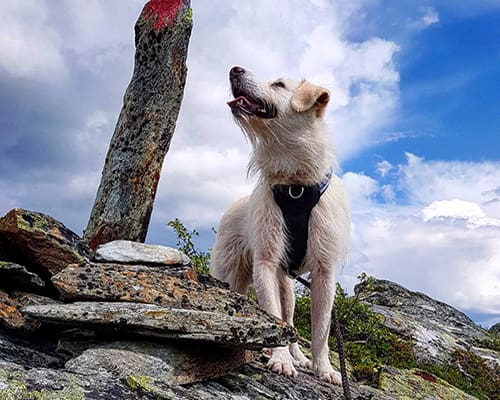 Zinga
Money sent by ROLDA Norway to Romanian project
2022
2021
2020
2019
2022
51 000 NOK RAISED
2021
204 000 NOK RAISED
2020
184 000 NOK RAISED
2019
195 000 NOK RAISED
2022
food, vaccines, aid for emergencies, Ukraine
2021
food and medicines for the shelters, emergency medical costs, winter shelter costs
2020
food and medicines for the shelters, emergency medical costs, winter shelter costs
2019
food and medicines for the shelters, Christmas campaign, vaccination and emergency medical costs
2018
2017
2016
2015
2018
168 500 NOK RAISED
2017
192 800 NOK RAISED
2016
229 700 NOK RAISED
2015
76 000 NOK RAISED
2018
general costs for shelters, help for winter, video production
2017
general costs for shelter, medical emergencies, vaccines, machine against mosquitoes, food, Christmas appeal
2016
adoption fees, shelter costs e.g. food, winter costs related, building 10 running spaces
2015
building 10 running spaces, water equipment, adoption fees, purchase veterinary equipment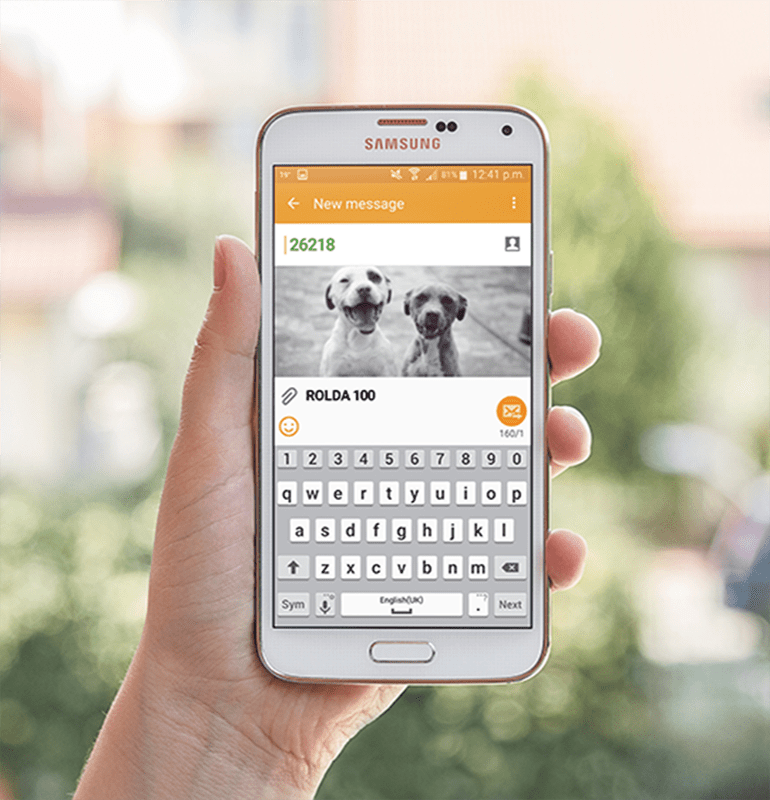 How Norwegian supporters can make a gift to ROLDA?

Bank account
6219.13.48082


Grasrotandelen
Send SMS with text "Grasrotandelen 998398495" to 2020

Legacy for animals
Your love for animals can last forever when you make a gift to ROLDA in your will.
Read more
Some photos with Norwegian supporters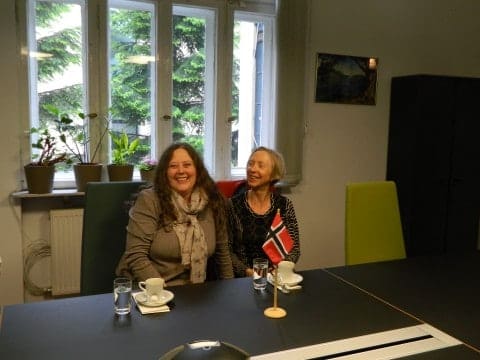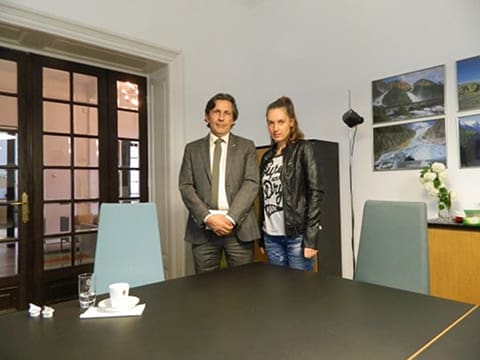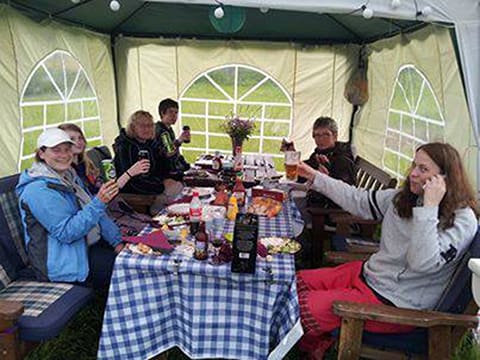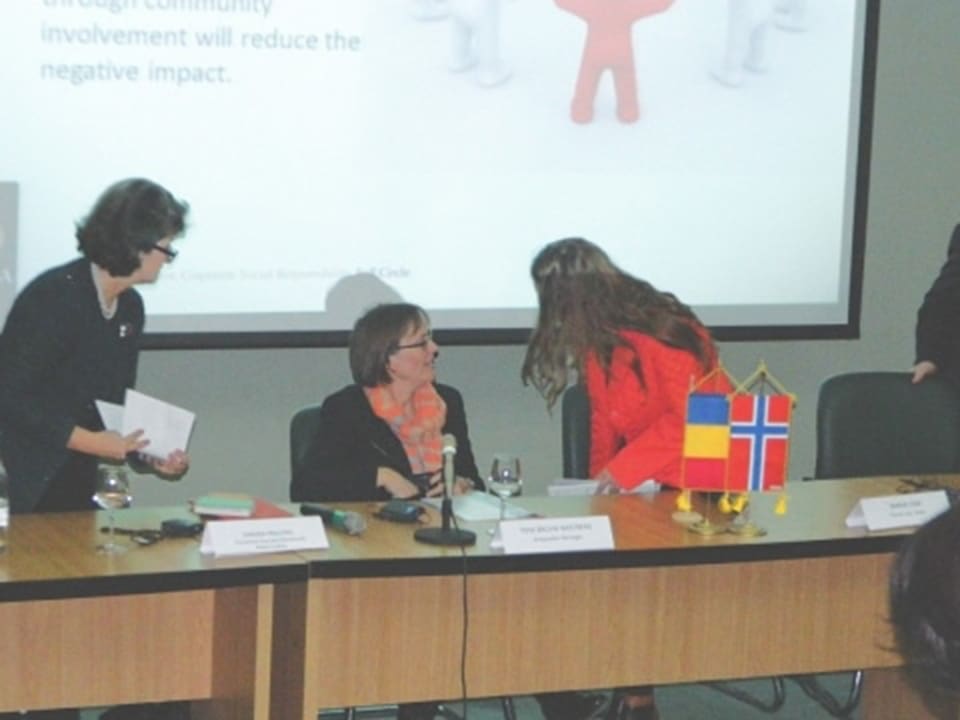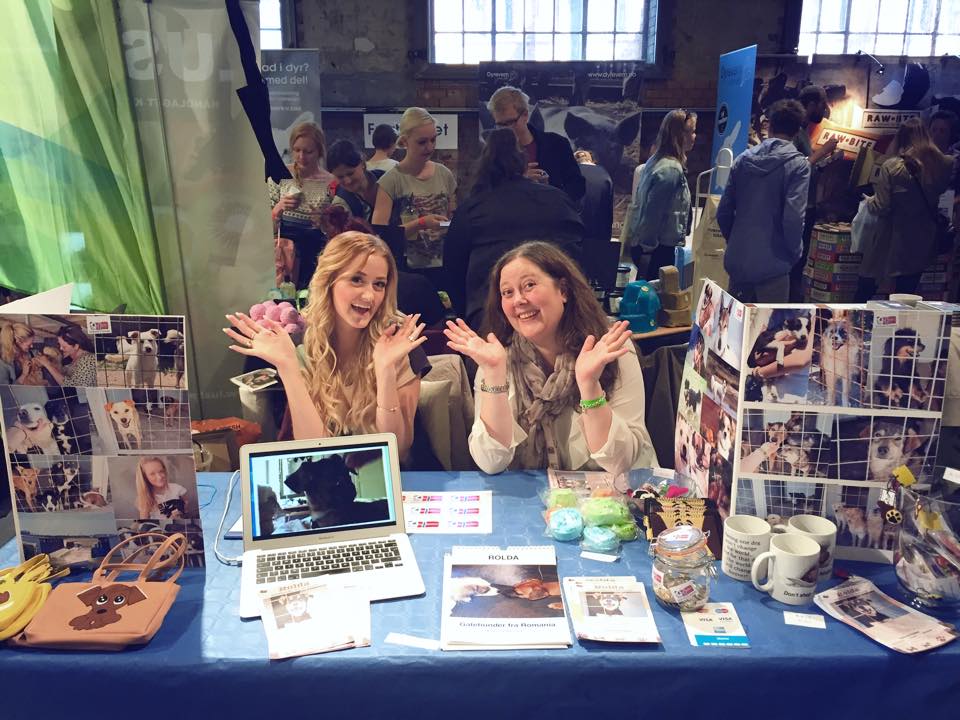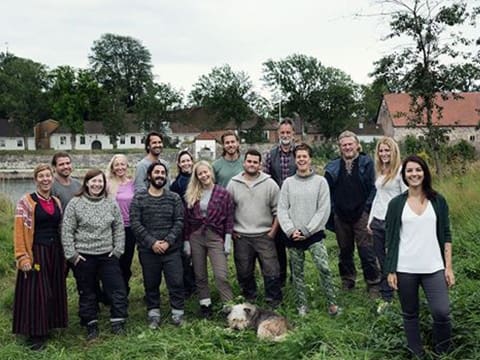 ROLDA's founder invites you to find out how we started and why...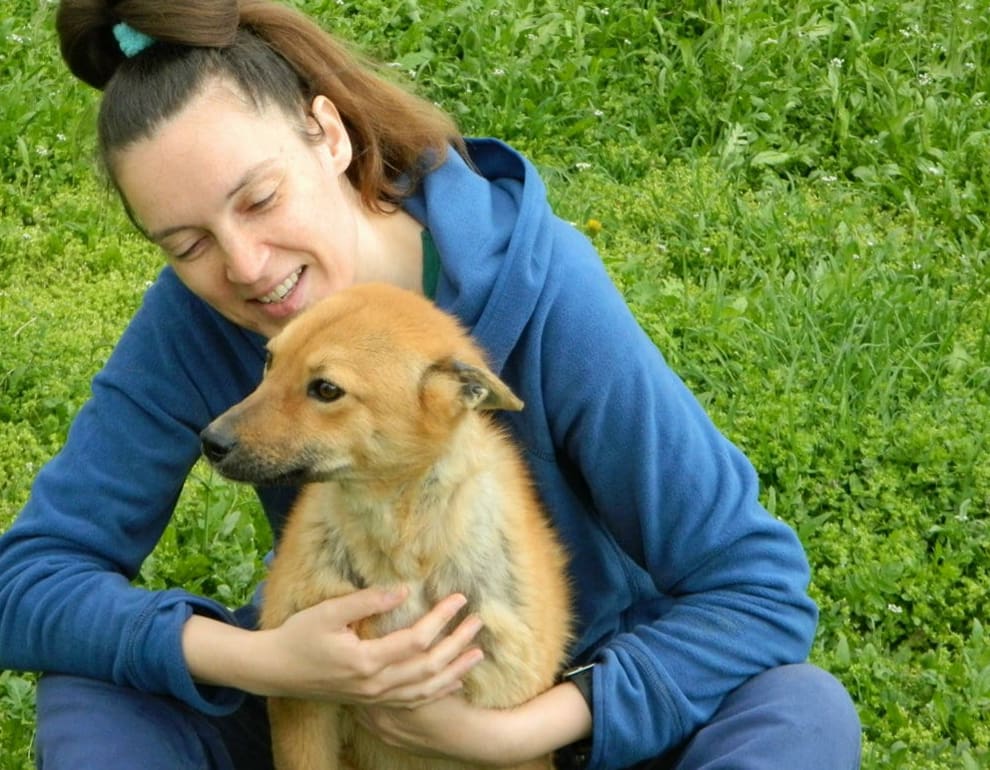 "The leader of ROLDA Gatehunder fra Romania is Hege, the heart and soul of this small but special charity.We live together difficult moments and that's when real friends stay.I have the priviledge to consider Hege one of the most amazing people I was lucky to know. Initially, she adopted a ROLDA dog , then a second. When she noticed that an injustice happened to our charity, she refused to keep mouth shut and joined me in a "war" which became hers too, only because she is one of those (rare) persons ready to sacrifice personal comfort for justice.Hege visited ROLDA several times and in Romania or online, we shared hard moments, enjoyed victories, we cried and laugh together. Hege is a tigresse, fighting for what she cares for, no matter the consequences. She is balanced, have well documented arguments, she is smart, genuine and kind. What better person I could hope for the Norwegian branch, what better person to represent ROLDA name in Norway now and for as long as we will be on this Earth?Matilde joined our team a few years ago and she work tireless doing multitasking activities to help ROLDA dogs. Since 2012, Corinna, Marte, Merethe as well as all other Norwegian supporters who trust in what we do, enable us to continue becoming better, every year a little more. Due to the fact live animals import is (abusively) banned in Norway (and Norwegians don't protest against this!), we can't rehome anymore our beautiful dogs there, but we continue to fundraise in Norway to support the shelters and the campaigns we run in Romania. I hope you enjoy reading it."
My best wishes to you, Dana!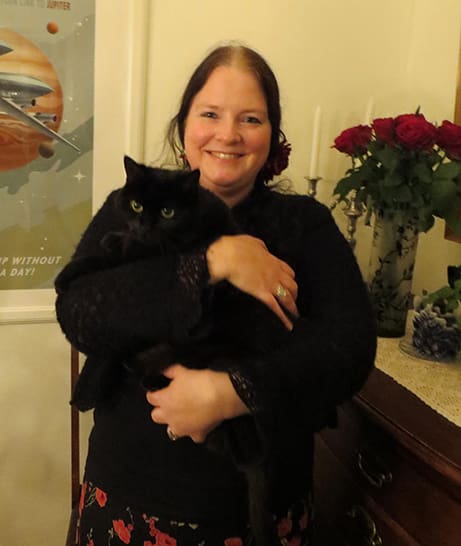 "Jeg har kjent Dana (grunnleggeren av ROLDA);i flere år nå, og hjelper henne bla. med å oversette tekster til norsk. Hun er en fantastisk dame med det største hjertet som fines. Jeg stoler uforbeholdent på hennes dømmekraft og vet at hun har gjort det umulige mulig gang på gang. Verden trenger flere mennesker som henne! Jeg hjelper ROLDA med oversettelse av tekst fra engelsk til norsk fordi de gjør et utrolig viktig arbeid for hjemløse dyr i Romania. Det er ikke alltid man har mulighet til å støtte alle organisasjoner man gjerne skulle hjulpet økonomisk, så det er godt å kunne bidra på andre måter!"
Norwegian volunteers visiting ROLDA shelters in Romania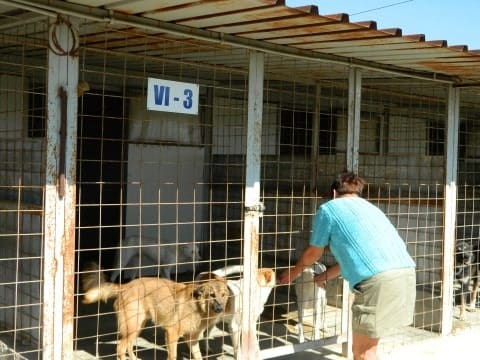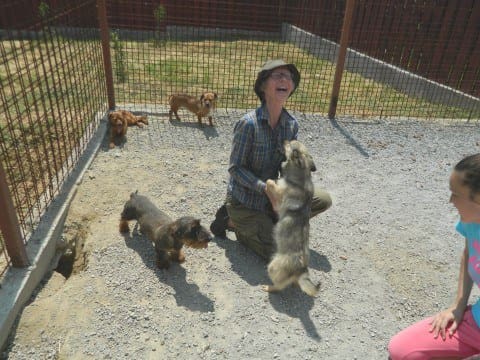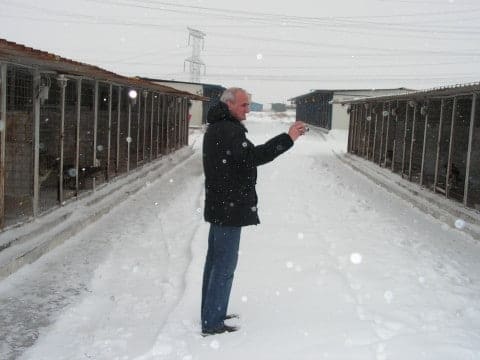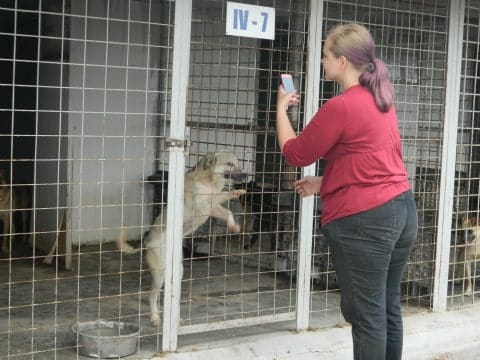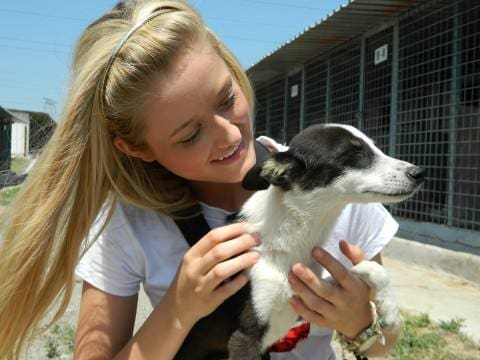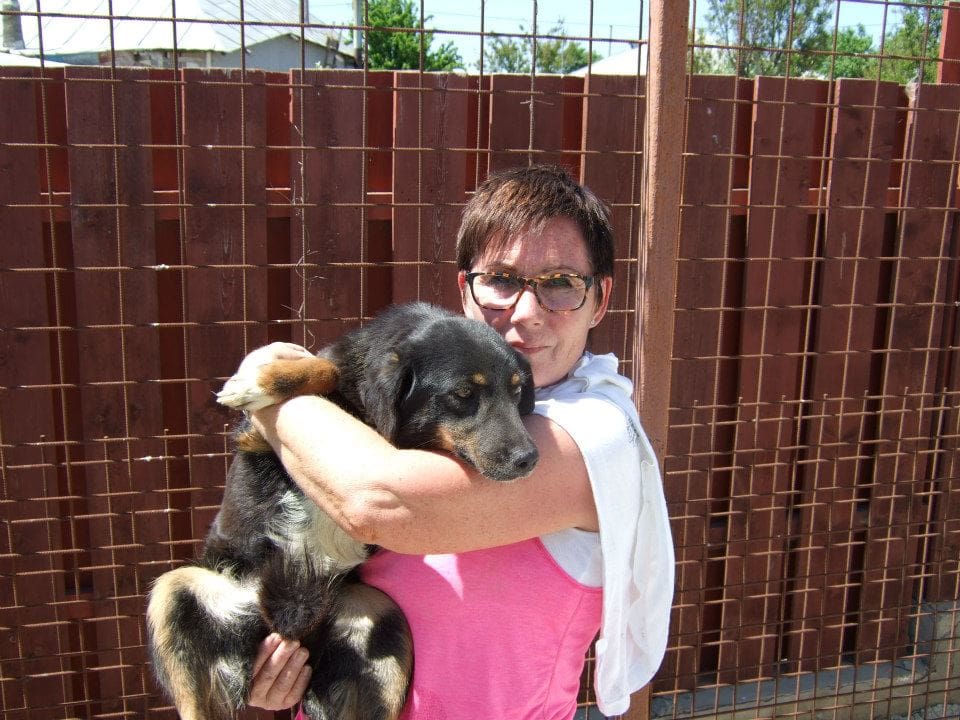 ROLDA Team: Norwegian volunteers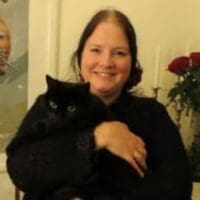 Heidi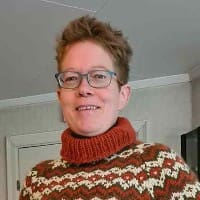 Matilde