Travel to the world you want to save
If you have the chance, combine your passion for travel and volunteering, and join us at our ROLDA shelters in Galati, Romania where thousands of stray dogs need saving.
Dogs you can help save!

Our rescue dogs need your embrace
Once a stray dog has been rescued and offered sanctuary at ROLDA, it doesn't mean he or she has forgotten the trauma they suffered while living on the streets. For many, it takes weeks and months to recover, but their healing process is better with the embrace of human companionship.

Release the activist inside you
Here at ROLDA, there are many ways you can help our charity and our community. Our staff and our dogs will always keep you occupied and make you feel needed, and more importantly, they'll make you feel like you belong.

Educate yourself about the animals you chose to help
Whether it's your first volunteering experience at an animal charity, or if you've helped animals in other parts of the world, there is always room to educate yourself about the stray crisis in Romania and the obstacles our organization faces in order to help them.

Enjoy an abundance of wagging tails and smiles
Trauma is an extremely difficult experience to overcome, and we work very hard to help every dog we rescue recover from these painful moments in their past. Some take longer than others, but eventually every dog begins to wag their tail and smile, so we encourage you to enjoy the view during your stay. It's a beautiful and unforgettable sight!

Become part of a new culture
ROLDA recognizes that there are many animal charities worldwide fighting for the same solution as we are, but we believe that we are unique in our own special way and that's what separates us from the rest. We have a culture of family, friendship, and community between animals and humans that we protect and preserve because it's what drives us to continue fighting for the voiceless animals we swore to help. Join us and become part of a new and unique culture of activism!
What do #ROLDAdogs mean to people?
Unconditional love.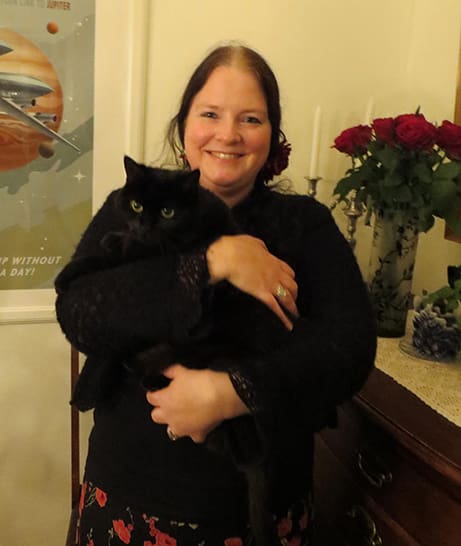 "Jeg har kjent Dana (grunnleggeren av ROLDA);i flere år nå, og hjelper henne bla. med å oversette tekster til norsk. Hun er en fantastisk dame med det største hjertet som fines. Jeg stoler uforbeholdent på hennes dømmekraft og vet at hun har gjort det umulige mulig gang på gang. Verden trenger flere mennesker som henne! Jeg hjelper ROLDA med oversettelse av tekst fra engelsk til norsk fordi de gjør et utrolig viktig arbeid for hjemløse dyr i Romania. Det er ikke alltid man har mulighet til å støtte alle organisasjoner man gjerne skulle hjulpet økonomisk, så det er godt å kunne bidra på andre måter!"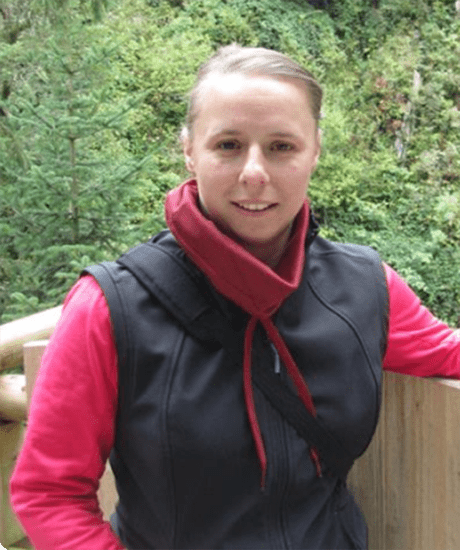 "My name is Anja, I live close to Hamburg. How did I come to join this project? First of all I met Sabine last year via Twitter. We got along great from minute 1…when I met Tofu (the sweetest rascal I've ever seen) I fell in love the second I saw him. Sabine and I talked a lot about Romanian stray dogs and I got to know a lot about how terrible the situation in Romania is for these animals. When Sabine told me she is going to be the head of the German operation I warmed up to the idea to help too. Muffin (Sabine's second adopted dog) helped in making the decision to join this awesome project, because..."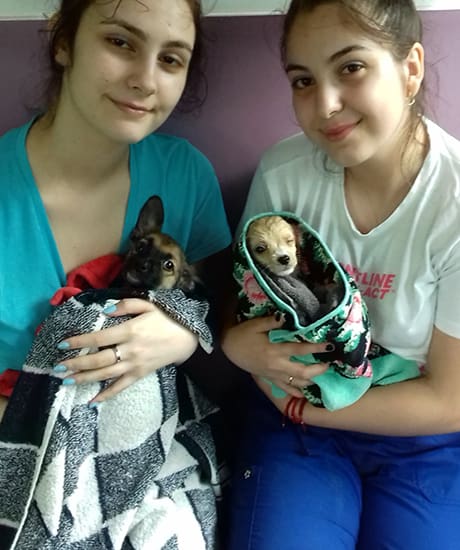 "This is the first time when I volunteer at a foundation for animals. For me, the ROLDA Foundation is a place full of love where you can find yourself when you are sad, because the happiness on the puppies' eyes drives away any feeling of sadness. It is not only a shelter for puppies but also the home of many lives that are carefully cared for everything they need. It shows how much love there is between the members of the foundation and their puppies. I would repeat the experience as a volunteer with the most wonderful people and the cutest puppies!"
Level: Professional
Use your skiills
Level: Beginner
Less than 5min to save the animals and the environment. By giving your free time, you give hope.
Help the forgotten,
nobody's dogs that you care about

from behind of your computer, from the comfort of your home.

Help dogs by giving your time, not your money

, remember you are their hope.
We know
you wish to be here, too

. In a way, you are because,

without your support, we couldn't save these dogs

.

We also know that some people are afraid to use airplanes, some are simply too far away (like our US or Australian supporters) and it's too expensive to come and rescue; some people have extremely busy lives, or small kids or busy jobs, some have medical conditions that prevent them to go on long distances.For these people who can't travel in nearest future to help ROLDA Rescue Team in Romania, we'd like to present some examples of people who still make a great difference, helping #roldadogs from their homes.
LORNA From U.S.A.
Lorna lives in the USA and can't travel to Romania but uses Matching gift at the company where she works and convinces her colleagues to donate via Benevity where ROLDA USA is registered.
DAVID From U.K.
David from UK became aware of ROLDA work 7 years ago. He is retired and suffers a heart disease, he can't travel (he also wouldn't have lots of money for travelling) but he promised to help us. When David decided to sell his old car , he used https://www.charitycar.co.uk/rolda-uk and donated his car to ROLDA UK.
MATILDE From Norway
Matilde from Norway can't travel to Romania but decided to help our charity by translating articles and texts for social media from English to Norwegian, enabling us to better communicate with our Norwegian supporters.
MARIA From U.K.
Maria from UK has access to a professional printer and helps us to print leaflets and posters for free.
ANNE From Australia
Anne from Australia is 83 years old and Romania is too far away for her now.
This didn't discourage her because all her life, she wanted to help the voiceless, the animals that needed her the most. Anne mentioned ROLDA in her will as an investment in her own values and our dogs' future.
SABINE From Germany
Sabine from Germany decided to use her limited free time to collect in her garage useful items donated by compassionate German supporters (blankets, large towels, dogs accessories and bags with food).
ANDY From Australia
Andy from Australia heard of ROLDA 3 years ago. He was silent for 2 years, observing what we do, reading our reports. Impressed by Bela story, he decided it's time to make his community aware of Romanian dogs plight and started to distribute our leaflets received from ROLDA Australia branch.