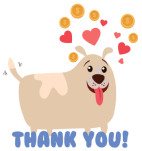 Welcome, ,
to ROLDA's Ambassadors Community!
Dear ,
Thanks to your commitment, hundreds of more dogs in romania will be saved!
Since 2012, ROLDA Ambassadors have helped save approx. 4,000 stray dogs in Romania.
Individual ROLDA Ambassadors from all over the World make a difference by:
Spreading the word about ROLDA;
Spreading the word about the plight of stray dogs in Romania;
Encouraging people to visit the ROLDA website.
They do so by emailing newsletters, promoting our social media pages, or simply telling friends or family about our work.
You can also help promote our cause by
Wearing exclusive ROLDA gear such as a t-shirt, a face mask, a training vest with our ROLDA logo
that way, you can raise awareness without communicating with people!
NOTE: The above ROLDA products are provided for free to ambassadors and are not available in our online shop. They are reserved exclusively for our ambassadors. You may reserve these items by contacting us at contact@rolda.org.
ROLDA Ambassadors save hundreds of dogs each year. And all from the comfort of their home. We are excited to see how many dogs you will help us save!
Can you help a bit more?
If you're able to spread the word to your friends and fellow animal lovers, please do it now! Some of these dogs might run out of time!
Sign
Sign a petition by pressing the button below and complete with your data.
Sign petions
Subscribe
Subscribe to our newsletter if you want to receive communications from us.
Subscribe
testimonials
What do
#ROLDAdogs

mean to people?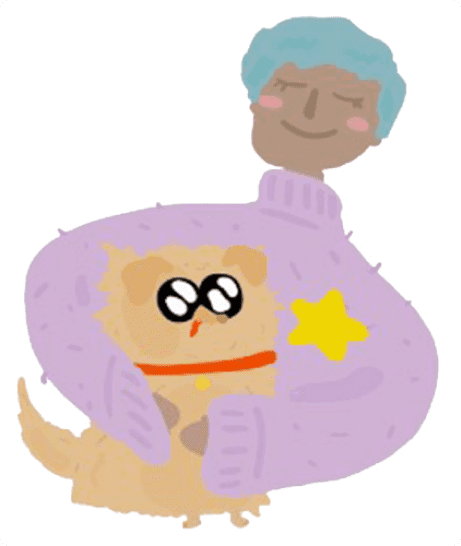 "Hi, there! I'm Matilde, and I've been a ROLDA Ambassador since 2017. I'm proud to help so many suffering dogs by dedicating just a few minutes a day raising awareness about ROLDA and their mission to end the plight of stray dogs in Romania. People are usually very interested to learn and to help, so it makes a big difference. I just wanted to welcome you to our community personally. I hope you find as much fulfillment in helping this incredible organization as I have. All the best!"