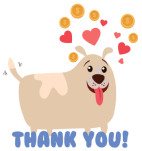 Thank you, ,
for your donation to ROLDA!
Dear ,
The crisis in Ukraine continues to escalate in the Kherson and Zaporizhzhia areas, where the number of human and animal casualties continues to rise. Our goal is to provide ongoing support to these animals and animal shelters affected by Russian attacks. Please see the map showing where we've delivered aid so far. Please note the map will be changed frequently.
Your donation has ensured we continue to assist animals in Ukraine and our fellow Ukrainian animal shelters:
We deliver food to shelters in Korosten, Zaporizhzhia and Odesa;
We extracted approx. 100 dogs from different regions of Ukraine (Cernauti, Odesa, Korosten, Kyiv and Mykolaiv) and move them to safety in our shelter in Romania from
where over 60% of them are already rehomed by our partners abroad;
We deliver support (dry and wet food, transporters and hygiene items for pets) to refugees at border checkpoints Tulcea and Giurgiulesti;
We distributed leaflets informing refugees that we offer free emergency vet care;
We sent financial support to a dozen of rescuers from Vilniansk, Irpin, Zaporizhezhe, Kherson, Korosten, Poltava, Dnepr, Kyiv, Kharkiv, Chernihiv, Borodyanka, Fedorivk, Mariupol, Khmelnytskyi, Kamyanets-Podilsky in Ukraine to feed animals, buy medicines, pay vet bills, power generators, building materials, fuel, rebuild partially or entirely, or expand animal sheltering facilities.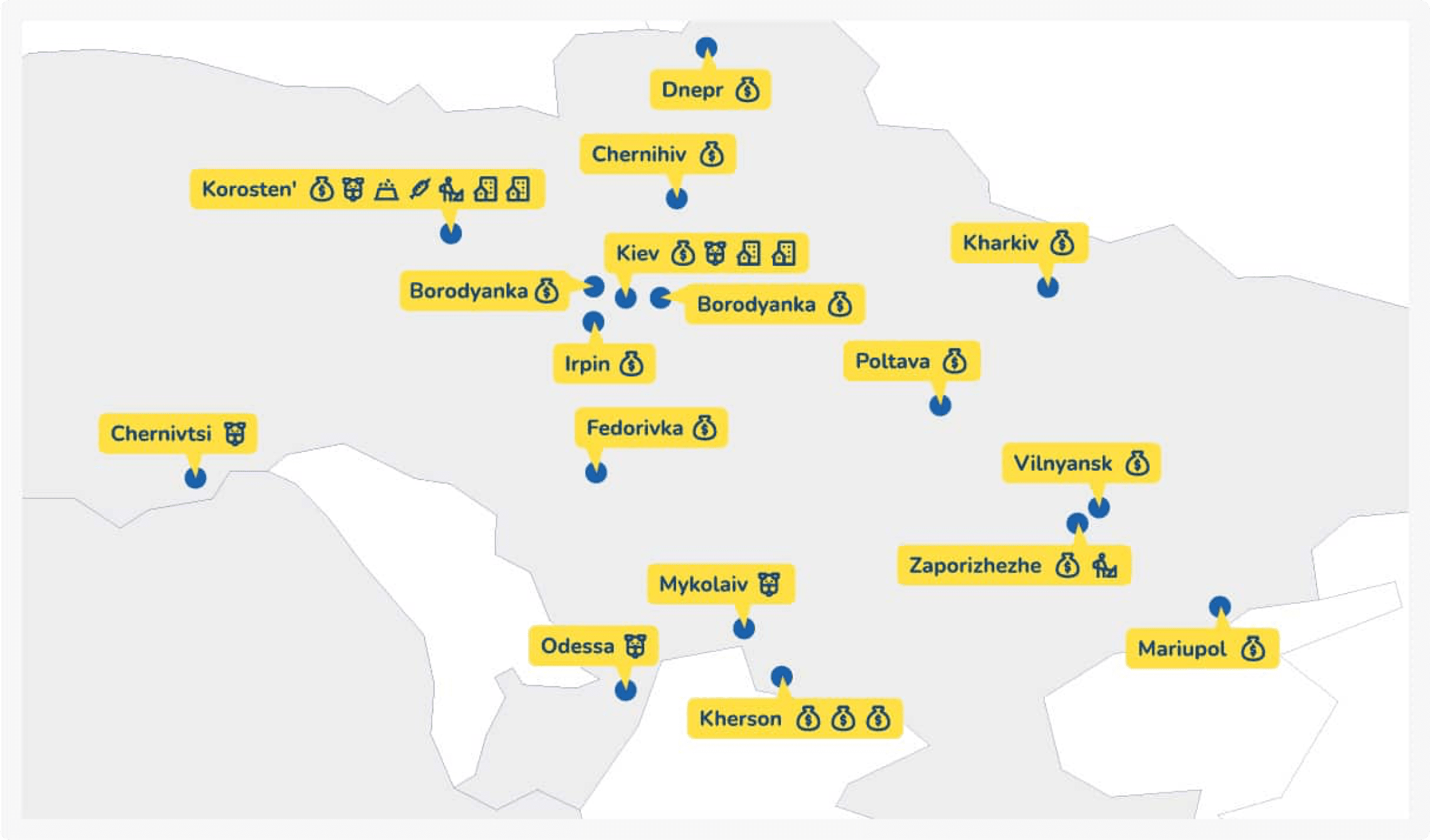 From March to May we helped refugees who flee Ukraine through Reni and Isaccea borders, offering them food, crates and hygiene products as well as free emergency veterinary assistance for their pets.
As the refugee number decreased or got assistance from many other big organizations from Western Europe (very few wanted to remain in Romania, but just passed by to Germany, Italy, etc).
We continued to focus on helping people who decided to stay in Ukraine, exposed to bullets and bombs, to help injured animals, to rescue abandoned or homeless animals and provide them food and shelter, often in their own basement, or in half-destroyed rooms, with no windows, electricity, current water, or heating.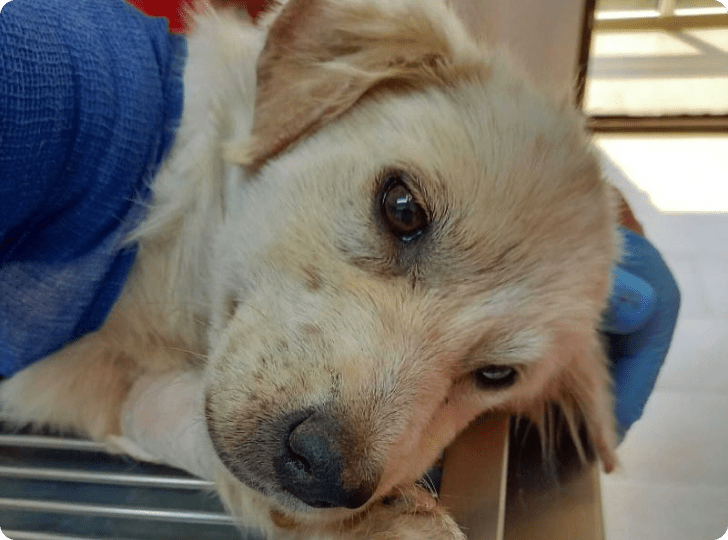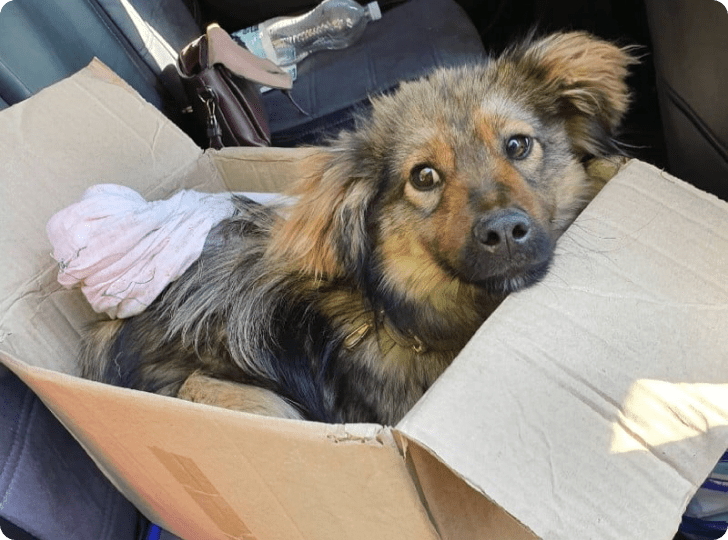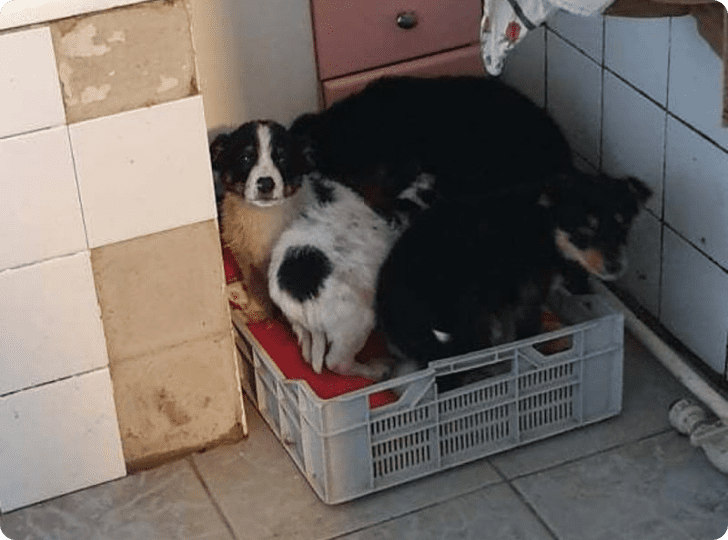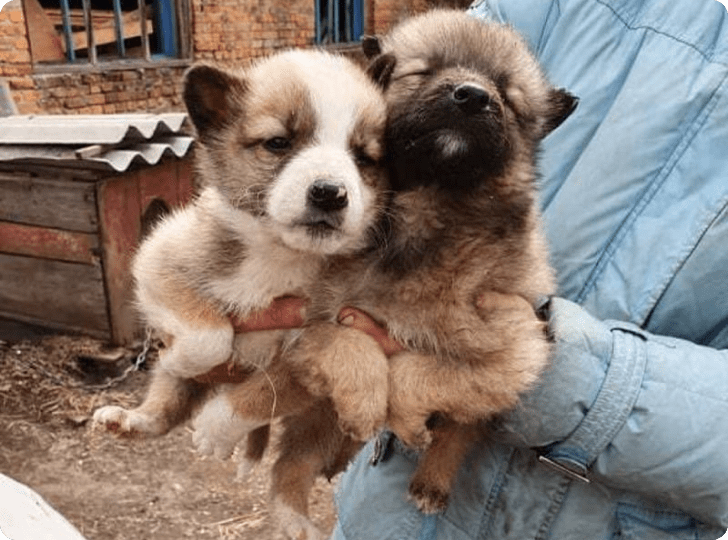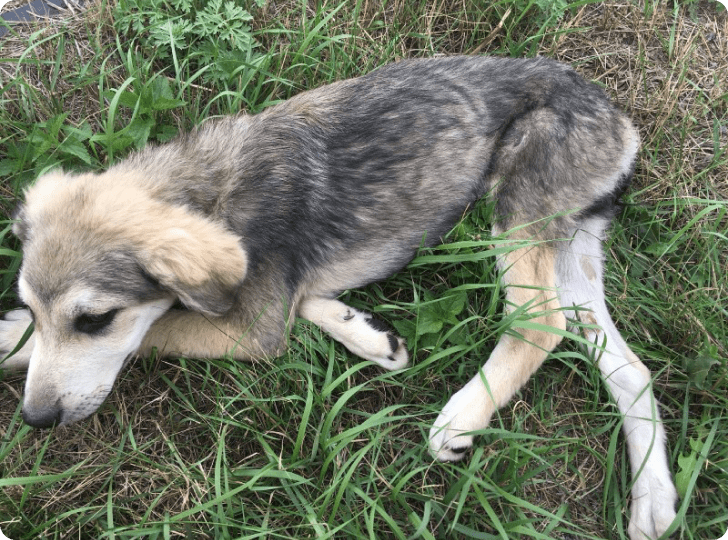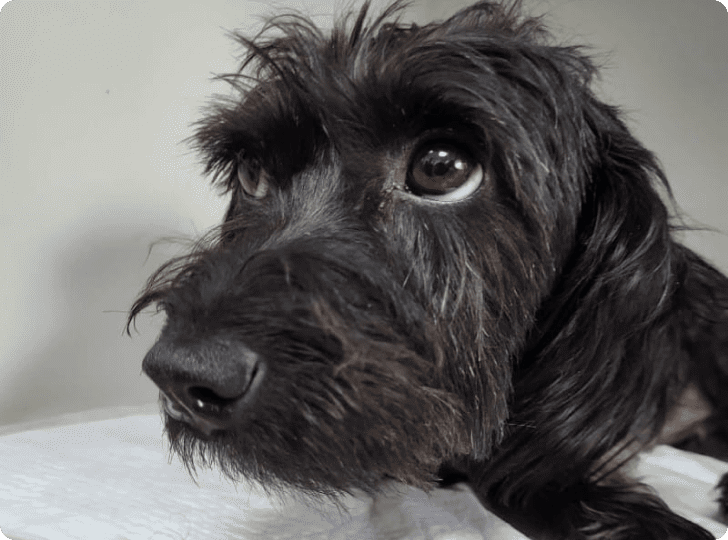 These dogs are traveling from Korosten, Ukraine to our shelter in Galati, Romania
Every rescue mission is expensive, not just as transport costs but in terms of veterinary costs to make them ready to travel.
Share with your friends maybe we can get the support needed for coming months to:
Rescue more dogs from Ukraine;
Continue our rescue work in Romania;
Rehome all dogs that are ready to travel;
Provide financial support to shelters in Ukraine with whom we've signed an agreement;
Help us secure a future for animals in a country that will continue to struggle for weeks and months to come.
You were with us when we rescue dogs from Romania, when we decided to give a helping hand to animals in Ukraine, when we rescued our first dog from war. You are part of who we are and with us, even if far away, in any small or big accomplishment. Thank you!
With respect and hope,
Dana & entire ROLDA team