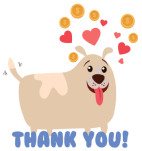 Thank you, ,
for your donation to ROLDA!
Dear ,
Your act of kindness has placed you directly in our PAWs-ome gang, which includes supporters from all over the World who #givehope to one (and possibly dozens) of homeless and abused animals in desperate need of a nutritious meal, medical assistance, and safe shelter.
Thank you, from the bottom of my heart!
In a country where animals are often forgotten… because of you, they still stand a chance!

Dana Costin
Founder & President of Romanian League In Defense Of Animals
What can be achieved with a $50.00 USD donation?
Well...
Did you know that a donation of $50.00 USD can help us to: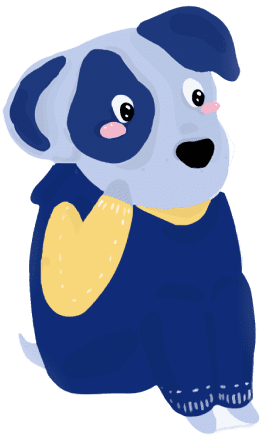 Purchase quality nutrient rich food for 10 dogs for a week

Cover the cost to spay or neuter and vaccinate 1 dog plus give her/him preventive parasite control treatment for 1 month, or

Cover the cost for a visit to the vet
Visit these pages to learn more about what we do and why
testimonials
What do
#ROLDAdogs

mean to people?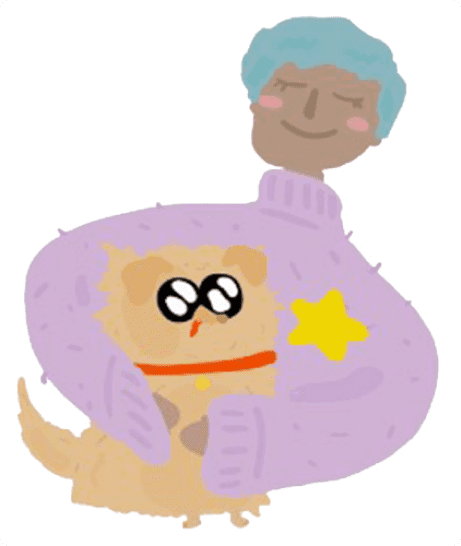 "Hi, there! I'm Matilde, and I've been a ROLDA Ambassador since 2017. I'm proud to help so many suffering dogs by dedicating just a few minutes a day raising awareness about ROLDA and their mission to end the plight of stray dogs in Romania. People are usually very interested to learn and to help, so it makes a big difference. I just wanted to welcome you to our community personally. I hope you find as much fulfillment in helping this incredible organization as I have. All the best!"