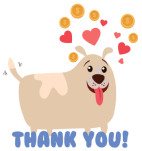 Thank you, ,
for your donation to ROLDA!
Dear ,
Your act of kindness has given hope to homeless and abused dogs who deserve to have a life filled with love and respect. Your willingness to help suffering dogs in Romania means that your compassion has no boundaries.
Your monthly donation also helps stray dogs outside our ROLDA sanctuary!
Did you know?
Yes! Your contribution also enables us to help homeless dogs currently living on the streets who cannot yet be admitted into our sanctuary because of unavailable spaces.
We are constantly helping stray dogs in our community, and as a monthly donor, you also help us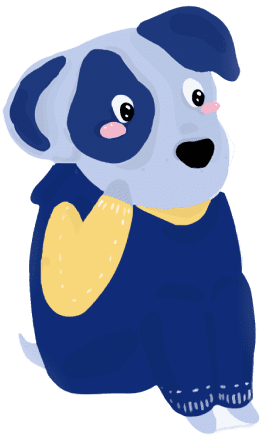 Provide food and water to stray dogs in nearby villages

Organize sterilization campaigns for homeless dogs

Cover the sterilization cost for pets from poor communities

Provide food and water to abandoned dogs living in Galati's industrial sector

Help animals from Ukraine during the war
Dogs like Maia who holds the unwanted record of longest time in intensive care, beginning in December 2018, when she suffered horrendous injuries to both front legs, putting her at very real risk of double amputation or being put to sleep if our vet had decided it would be cruel to prolong her life.
Maia's recovery continued from mid-2019 (after her second surgery) until the end of 2020, when she left intensive care and travelled to the small shelter to be cared for by Flori. Here she stayed for a few weeks before heading back to the vet clinic. Some dogs recover quickly and easily, but some seem to struggle. Maia's leg suffers every time she leaves the shelter, but we don't give up on her.
The clinic remained her home for most of 2020, and due to the COVID lockdown, we were unable to travel back and forth. In December 2020, when we finally took her back, her injuries deteriorated again and became inflamed. She went back to the clinic where she remained until she was adopted in April 2022.
Before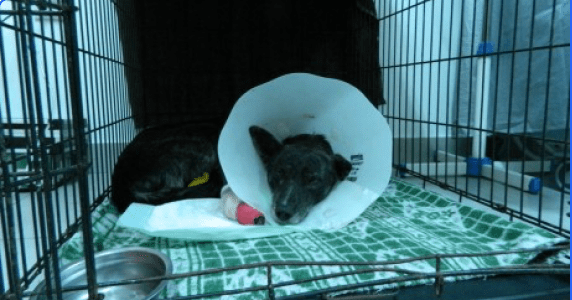 After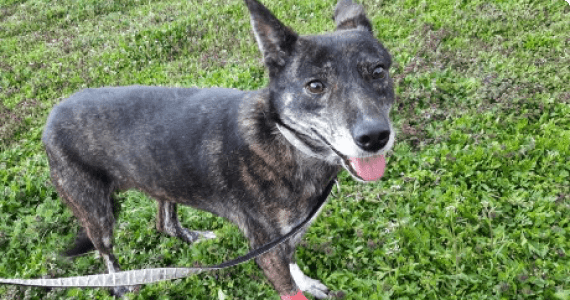 In order to improve the communication we have with great supporters like you, do you mind to give us exactly 3 minutes to respond to this quick survey?
Click here
Copy/paste the following quote
Please copy/paste the following quote and send it as an email to your friends who might be interested in our rescue work.
"Join me & ROLDA Rescue team efforts to help animals neglected and abused from Romania as well as animals extracted from war from Ukraine. ROLDA has over 15 years of experience in rescuing, rehabilitating, and rehoming dogs in need. They decided to expand their efforts in the future to address cats and farm animals as part of a unique project called PawzUp. You can read more about it here. For rescue, shelter activities, as well as education and sterilization campaigns. They need more supporters. You can become a regular donor in various ways, suitable for any pocket:
Donate as little as 1 E or as much as you can on Teaming, an external platform.
Donate monthly securely here.
Become a Global parent here and sponsor a #roldadog with costs like food, prevention treatments, etc..
You can even decide to sponsor them all."
Copy