How to be an ethical tourist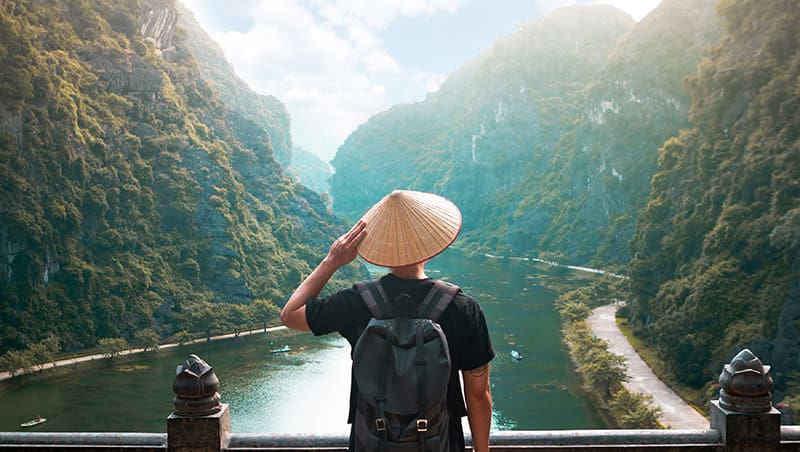 Terms & Conditions
The information, guidance and recommendations contained on website or printable materials (in brief, "info") are based on ROLDA understanding of good practice for animal welfare emergency planning.
ROLDA uses all reasonable efforts to ensure that the info is accurate at the time it is published.However, ROLDA makes no guarantees as to the accuracy, completeness or reliability of the Information and does not commit to keeping the Information updated.
ROLDA excludes all liability of any kind whatsoever (including negligence) for loss, injury or damage (whether direct, indirect, or consequential, and whether foreseeable or not) suffered by any person or animal resulting in any way from the use of or reliance on the info.
The info is of a general nature only and is not intended to cover every emergency situation. In no way should the info be seen as a replacement for specialist advice. Please contact your vet for specific advice regarding your pet(s).