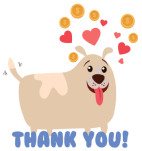 Thank you, ,
for your generous gift!
Dear ,
Our Swiss partner just matched your gift!!
Pet abandonment in Romania has been extremely high for decades, but the Covid-19 pandemic has dramatically increased those tragic numbers.
Although there are not as many pets being abandoned these days as there were at the beginning of the pandemic (especially around the time people believed that pets were transmitting the coronavirus), we are still overwhelmed by the number of dogs roaming the streets in our community in Galati.
We also expanded the support to other small charities serving other cities in Romania where the situation is just as severe.
Please check the map to see where we currently help.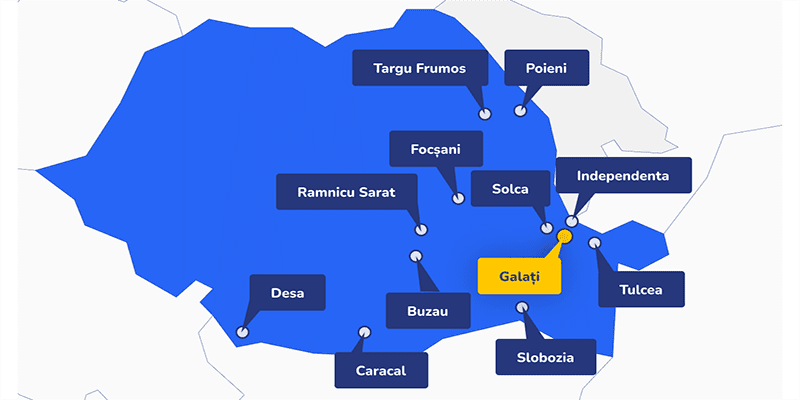 As if the situation of abandoned animals wasn't bad enough in Romania, the war in Ukraine created more victims: more abandoned pets left after their owners fled to the West, or were killed.
That is why your gift is 2x important! Because it enables us to reach more animals in need. 🐶 🐶 🐶
Please accept our most sincere thanks for your contribution. Because of you, more abandoned dogs and cats can be saved, and we couldn't be more grateful for your support.
We find animals like Ion and Ira every day – animals with injuries that cause unbearable pain. But thanks to amazing, generous, and kind supporters (such as yourself!), we can rescue these neglected souls and give them the medical attention they need (and deserve!) to help them recover, heal, and prosper.