Hur ditt stöd från Sverige gör en stor skillnad för hundar i nöd i Rumänien!
Att rädda, ge tak och veterinär vård åt hemlösa hundar.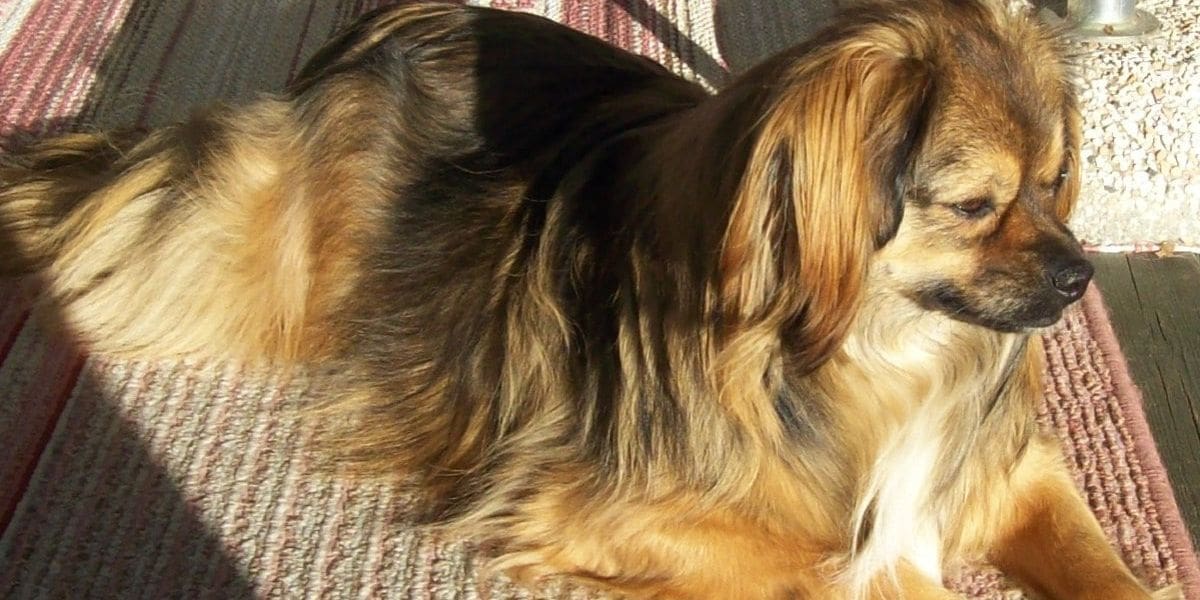 Att rädda, ge tak och veterinär vård åt hemlösa hundar.
ROLDAs team räddar hundar i behov av veterinärs vård men också hundar som är grovt undernärda, uttorkade, mammor som diar sina valpar eller övergivna hundar pga av sin gamla ålder . Våra privata hägn är inom EU standard och regler och är godkända av Nationella veterinärs förbundet sedan 2012 (Rolda Rumänien).
Kastrering och mikrochip till hundar från fattiga områden sker med bidrag av svenska bidragsgivare där dessa människor bidrar i ROLDAS sociala program att hjälpa förbättra situationen för människor som bor i de fattiga områden nära Galati städer för att kunna ge sina husdjur den hjälp de behöver . Att kastrera djuren för att minska antalet oönskade valpar i området samt att ge dem mikrochip och skriva in dem i RECS ( nationella registreringen för hundar med ägare ) för att minska antalet hundar som blir övergivna som är den största anledningen till över poplationen av hundar . Vi kastrerar även katter men ger dem inte mikrochip.
För att kunna sköta förebyggande av sjukdomar endligt reglerna , professionellt och enligt kraven måste Rumäniens hägn möta alla beslutande regler , detta inkluderar att sprida sjukdomar. Under en kampanj som hålls i Februari – Mars varje år ges förebyggande vaccin till hundarna mot rabies och flera andra sjukdomar. Vi vaccinerar våra hundar med bästa produkterna som finns på marknaden , vanligtvis vaccin framtaget av Merial.
Från April till sena Oktober räknar vi med stödet från svenska bidragare för att kunna kontrollera att sjukdomar sprids genom fästingar och löss. Vi besprutar ute platser , alla grön områden , inne i kennlarna med ett medel som dödar fästingar och löss. Ett områda av märket Advantix ges till varje hund och ger skydd i 4 veckor.
Under sommaren är inte bara löss och fästingar hundarnas fiender men även myggor som kan bära med sig sjukdomar som hjärtmask (Dirofilaria) . En sjukdom som om den inte behandlas kan orsaka enorm skada för hundens hälsa och även död . För att bota denna sjukdom Dirofilaria krävs en dyr kostnad och är mycket smärtsam för hunden. Att förhindra den är mycket billigare.
Under slutet av hösten räknar vi med hjälpen vi får av våra svenska bidragare för att hålla i 2 viktiga kampanjer : att förbereda inför vintern så att vi kan hålla våra hundar varma under mycket iskalla nätter . Till denna kampanj samlar vi in mycket halm , filtar och täcken som vi köpt tackvare era generösa bidrag . Jul kampanjen där du har möjligheten att bidra till en jul måltid åt en hungrig hund och göra hans jul varm och fin.
Tillsammans med våra underbara svenska följare har vi redan hjälpt tusentals hundar att få nya kärlekfulla liv där de nu får leva trygga och lyckliga.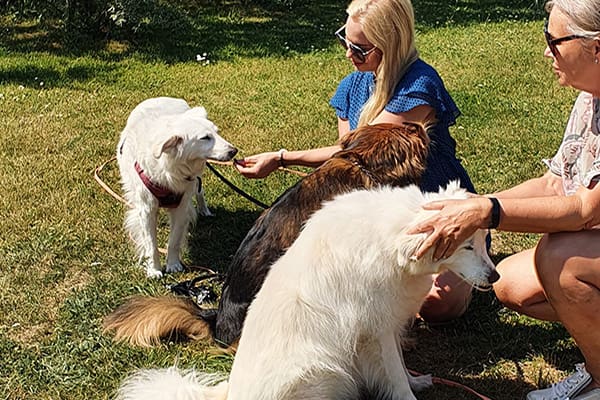 Sophie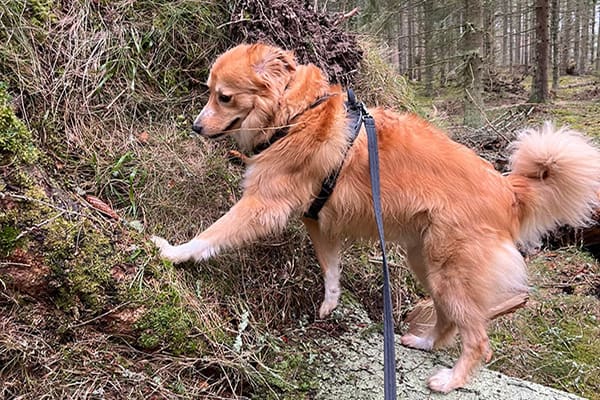 Siri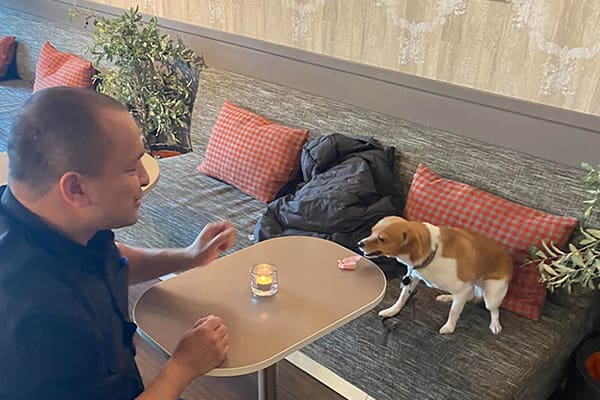 Rita
September 11, 2023
ROLDA Founder trip to Ukraine August 2023
I got two NP's during my trip to Ukraine. Can you guess which one I took back with me home? There are a few reasons why I decided to visit Ukraine: I got the feeling that our international supporters were getting bored with this subject, sometimes get skeptical, and many living in West Europe are ... Hur ditt stöd från Sverige gör en stor skillnad för hundar i nöd i Rumänien!