Save Romanian Animals Like It's Your Birthday!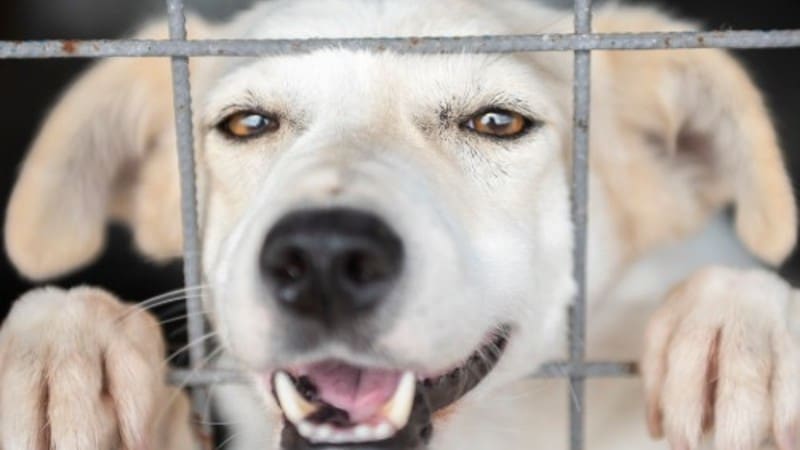 Save Romanian animals from a cruel life and you'll have an extra reason to be proud on your Birthday!
Want to make your birthday super special this year? Celebrate it by making a difference for animals!
It's really easy – and the best part is that everything you need is available through your Facebook account.
1. Get ready: create your Facebook fundraising page here: https://www.facebook.com/fund/ROLDADOGS/. Make sure it's ready to go on your special day.
2. Get set: setting a goal is a proven way to motivate people to pitch in. Add a zero to whatever age you'll be this year. For example, turning 30? Go for 300$/EUR/GBP. Remember that no matter how much you bring in, every cent you raise will make a difference for animals.
3. Get creative: personalize your fundraising page. Choose a great photo, and write a short, personal message about why you're using your birthday to help animals.
4. Share, share, share: share your page with your Facebook friends before and on your birthday so that they know what the perfect gift for you will be this year.
5. Celebrate: don't forget to enjoy your big day – and remember to thank everyone for the birthday wishes and for helping you make a difference for animals.
Thank you on behalf of #roldadogs and the ROLDA Rescue Team!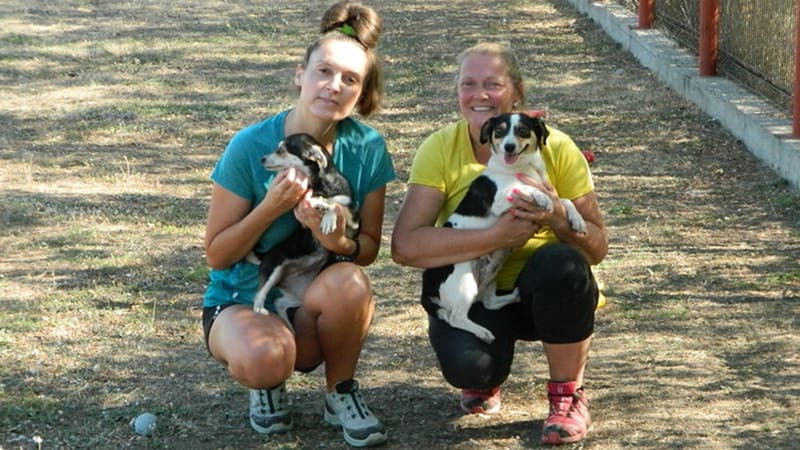 June 21, 2023
ROLDA President's Message May 2023
ROLDA Sverige was founded in 2014 by Lisa, and a group of volunteers dedicated to helping homeless animals live better. The main goals of this association are to help ROLDA Romania: fundraise to keep our shelters functional and rehome dogs from our shelters in Sweden.