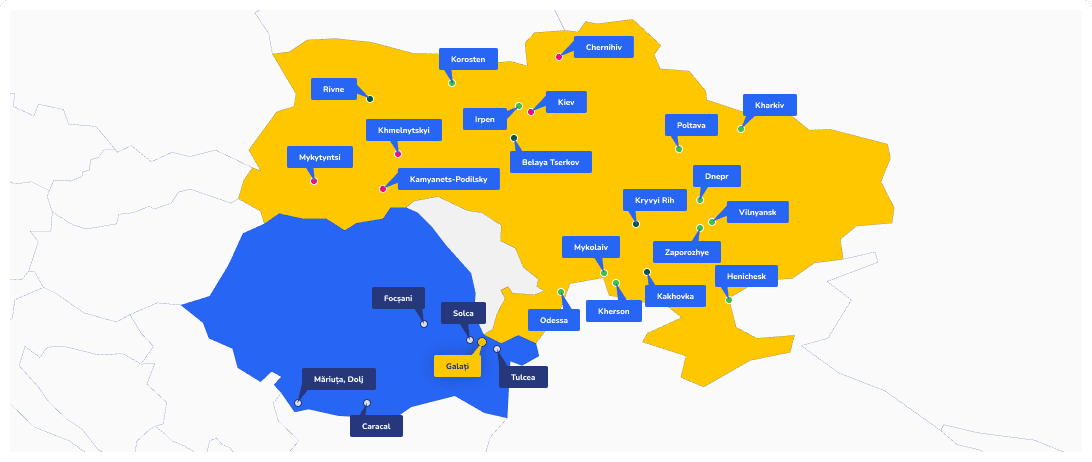 We are committed to raising
100,000 USD

to split between ROLDA rescue activities
in Ukraine and Romania.
When the war in Ukraine started, for the first time in ROLDA history, we went beyond our country's borders. Ukraine is an emergency and we couldn't remain indifferent. It was not something we planned, but something we supported in our hearts.
Since 1999, we have fought for animals abused, neglected, and abandoned and we often considered Romania not to be a safe place for animals. However, the recent situation in Ukraine gave us a different perspective and reminded us that it can always be worse.
Important: Your support will double its impact!
Thanks to our Swiss partner, for a limited time every donation will be doubled!
Donate today and your gift will be matched by our Swiss partner. This gift-matching campaign starts on 15th September and lasts until 30th October.
Even though our work is very much focused in Romania, it is very clear that animals in Ukraine are in great danger and need our help now. ROLDA made a promise to never let down an animal in need and we keep our promises.
You have the total freedom to choose one (or more) projects to support: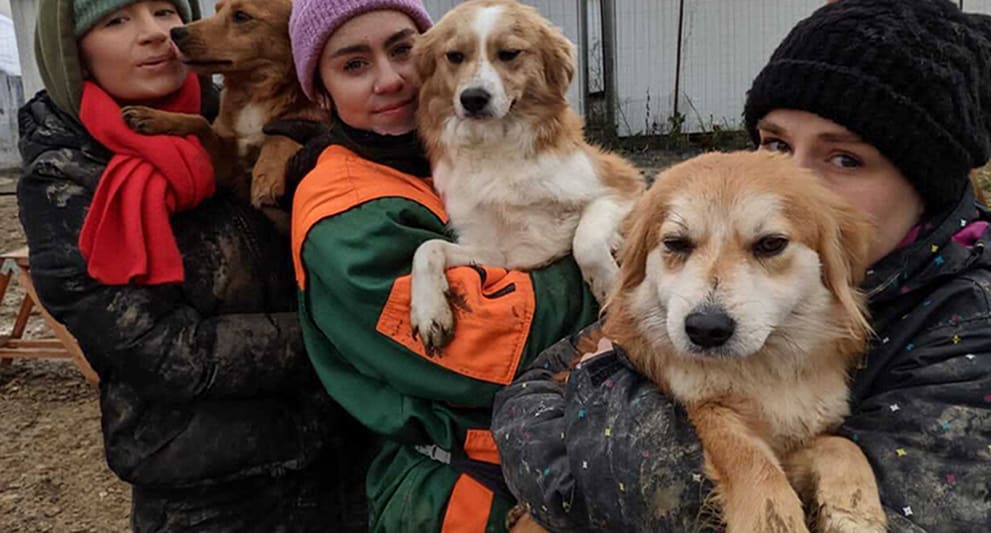 Support Romanian rescuers
Where does your gift go?
Many small organizations struggle to survive in Romania and are in danger of closing, leaving rescued animals exposed and homeless again.
ROLDA is not a large or wealthy organization, but we use our funds to distribute small grants to small charities, who are in dire need of assistance to keep looking after their beloved dogs/cats.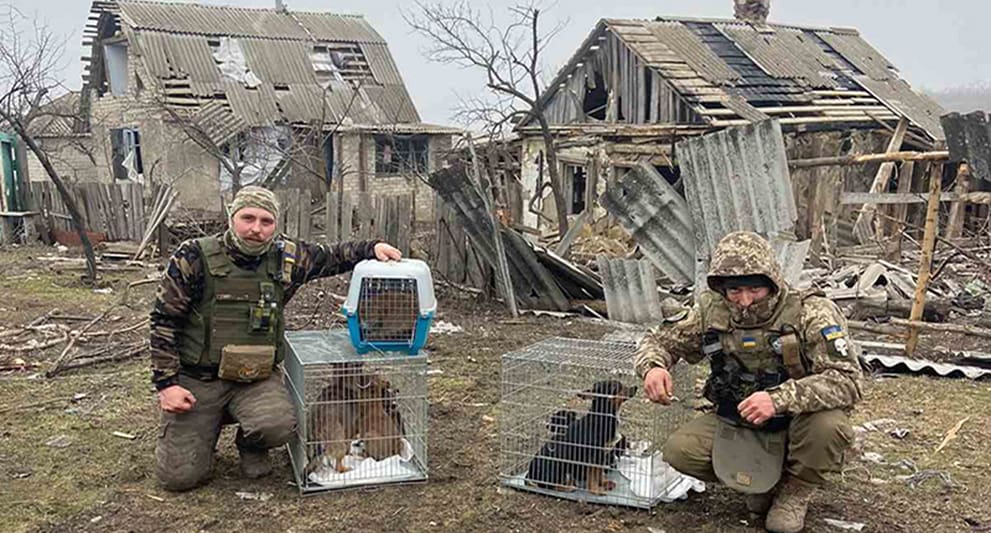 Where does your gift go?
Over the last year, the ROLDA team has been busy transporting dogs evacuated from war to safety in our shelters from where they can go to forever homes. We also provide humanitarian aid in terms of animal food, medical supplies, and canned food for humans but more importantly, every month, we distribute small grants to rescuers from all over Ukraine to save injured animals, pay for their vet bills and food and be able to continue rescuing.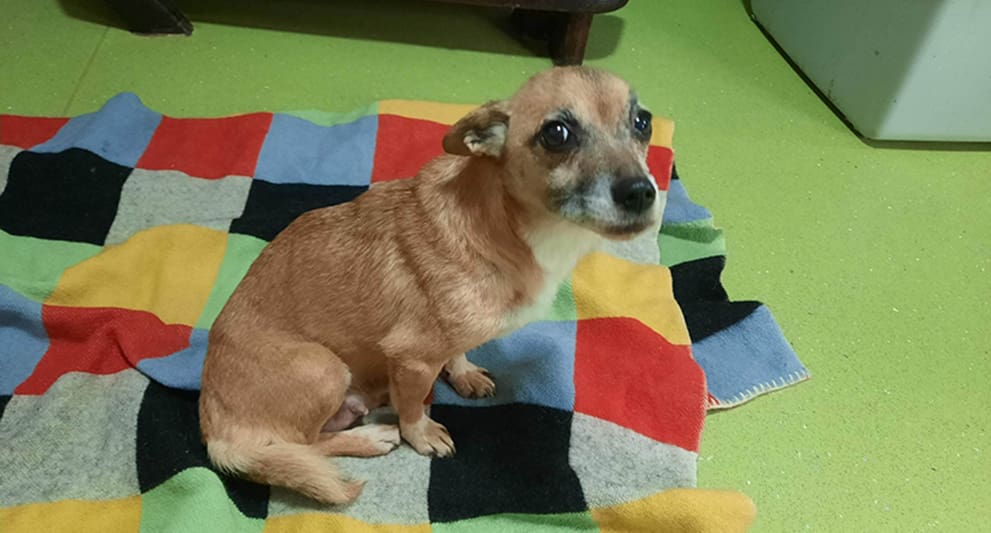 Help dogs from our shelters
Where does your gift go?
We have hundreds of dogs in our two shelters and many of them are seniors who often require more visits to the vet, soft food, and treatment for chronic diseases. Since the beginning of the year, food costs have increased by 58%. We have made a huge effort to install solar panels to reduce electricity costs over the coming years, and hope to be able to function off grid for as long as possible, keeping in mind heating and ventilation are all electric.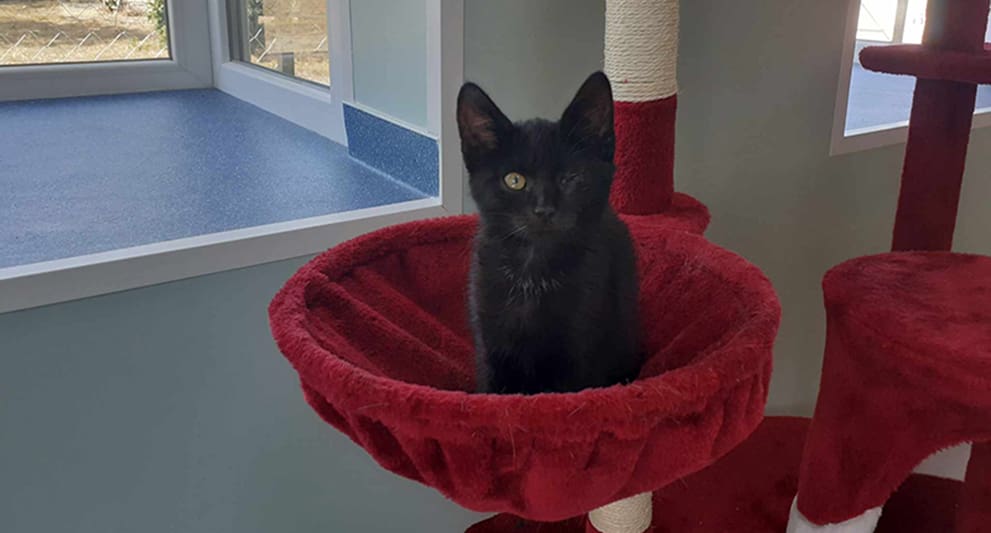 Help cats from our shelters
Where does your gift go?
Our shelter for cats was created for senior and disabled cats and recently welcomed its first guests.
Veterinary costs increased continuously (like all products and services) and animals with special health issues need access to quality care to live happily and without pain.
When you donate $10

, this

will turn into $20

which will go directly towards helping the animals of Ukraine and Romania.

For the Ukraine emergency, we have reserved some of the kennels we have in Romania. They are organized like a hub where Ukrainian dogs are welcomed and prepared to be adopted across Europe.

Unfortunately, adoptions are slow and the current shelter costs increased dramatically over the last few months. We are trying to help more animals in need but we are completely overwhelmed.

Please, please make your donation today!
Funds raised over USD 100,000 will go directly towards the construction of the PawzUp center, please discover more about this project.
Let's discuss real cases.
Why your support is vital.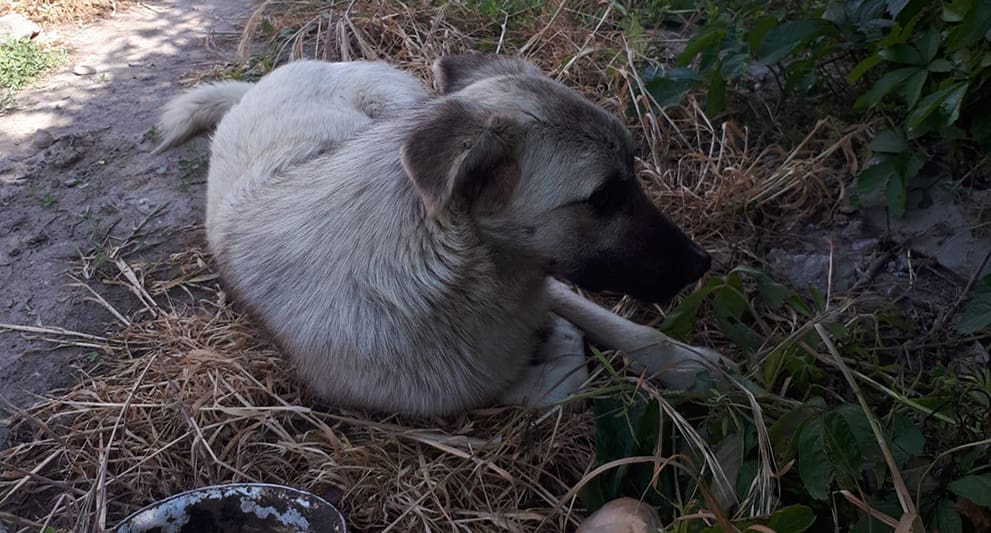 This is Ion




Ion was hit by a car and spent the following 48 hours in agony on the side of the road until someone called us. Despite his poor prognosis, Ion made a remarkable recovery and can now stand up, walk without assistance, and move around. While there is still some work to be done on one of his front legs, things are looking up for Ion, especially considering the state he was in when he came into our care.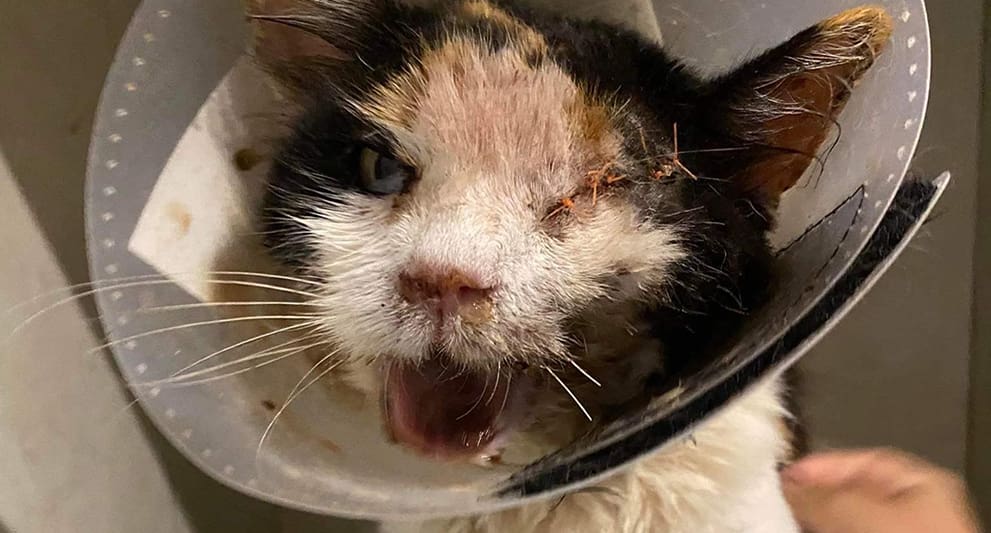 Meet Yra




We cannot, in good conscience, show you pictures of Yra as we found her. In summary, she had a broken jaw, one eye had dislodged from its socket, and her tongue had been completely torn off. Irina Didur from Zaporizhzhia saved the cat and has diligently overseen her arduous recovery. No matter how small, every contribution is greatly appreciated by the distressed feline and her savior.